Watch Flashback Anti-Paparazzi Clothing Ruin Flash Photographs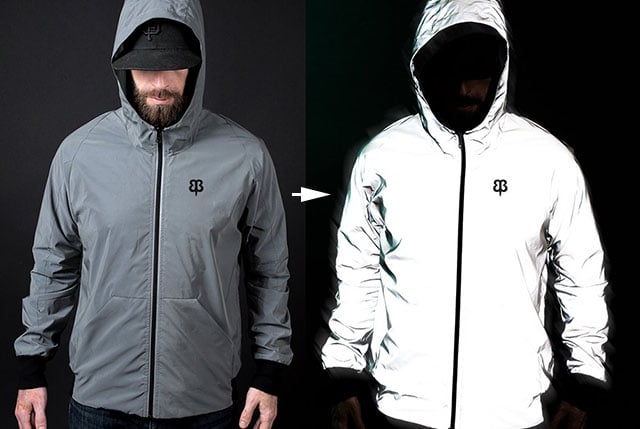 Back in January, we reported that a DJ named Chris Holmes had developed a line of "anti-paparazzi clothing" that ruins flash photographs at night by blowing the photos out with excessive reflected light. The idea gained traction, and now the "Flashback" line of apparel will soon be hitting the market.

Each of the Flashback products looks like an ordinary gray piece of clothing under normal circumstances, but the fabric is actually coated with "gazillions of glass nanospheres." This coating causes the clothing to reflect an enormous amount of light back at camera sensors, causing resulting images to be horribly underexposed.
Here's an introduction video that shows how the clothing works:
After generating quite a bit of buzz with his initial concept, Holmes launched a crowdfunding campaign through BetaBrand that allows people to preorder the products.
There's the $205 "Photobomber Hoodie":
The $70 "Silver-Screen Scarf":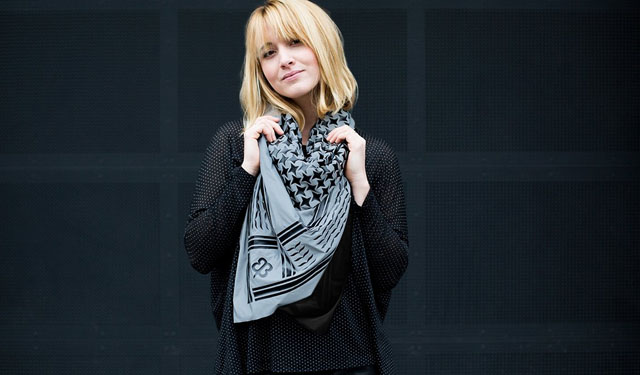 The $406 "Illuminati Suit Jacket":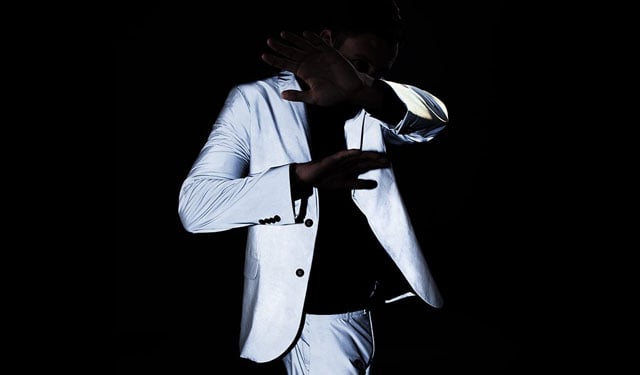 The $228 "Illuminati Suit Pants":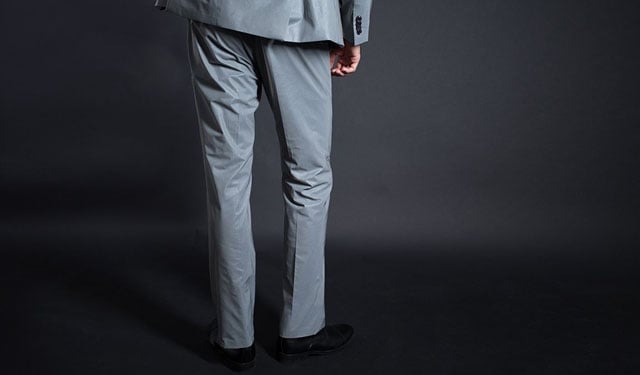 And the $50 "Halo Hat":
So far, the hoodie and the scarf are the two products that have received enough backing to officially start shipping to the public starting in August 2015. The suit and the cap are still trying to raise enough funding before the campaign ends in less than two weeks.