This Anti-Paparazzi Clothing Uses Reflective Threads to Ruin Flash Photos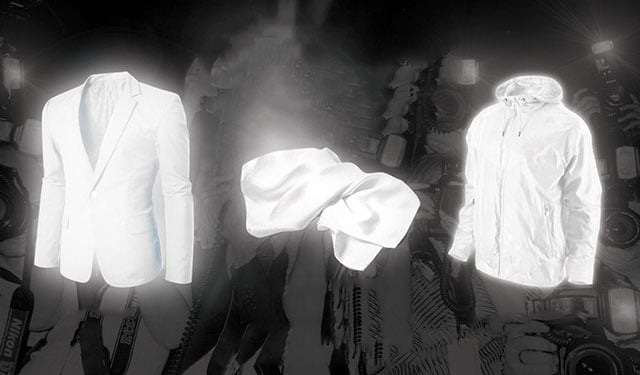 While working as a DJ for Paul McCartney's world tours, Chris Holmes would often be disappointed when his reflective outfits would ruin flash photographs by blowing it out with light. Then one day he had an epiphany: why not turn things around and use the photo-ruining clothing "for a greater purpose"?
He then came up with the idea of creating a line of hyper-reflective clothing for men. The garments are designed for people who want to keep their privacy and don't want to appear in photos, namely, celebrities.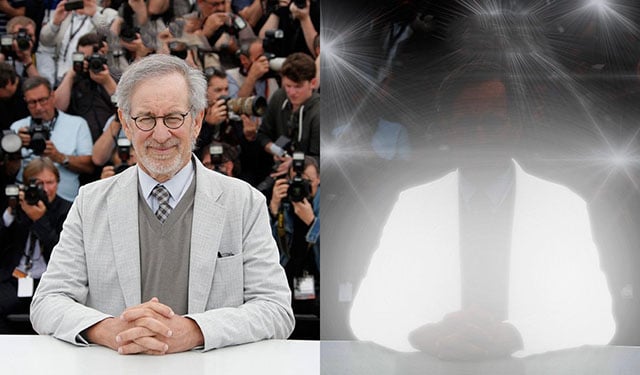 The "Anti-Paparazzi Collection," if launched," will initially consist of a blazer, an infinity scarf, and a hooded jacket. Each piece is created out of special reflective threads that look nice under normal circumstances but reflect way too much light in flash photos.
Holmes is currently trying to drum up support for the project at Betabrand's Think Tank, where users can vote on ideas they'd like to see turned into actual products.
Anti-Paparazzi Collection [Betabrand via LaughingSquid]