Fujifilm is Selling Off One of its Major Film Factories in Europe. Here's a Look Inside
During the glory days of film photography, Fujifilm ran one of its major production facilities in Tilburg, the Netherlands. The plant was founded in 1982 and became one of the biggest manufacturing sites for the company outside of Japan, with nearly 1,000 workers producing film (reportedly up to 200 million rolls per year), photo paper, and other imaging equipment.
In 2006, Fujifilm shut down much of the operations at the plant, and now the company is auctioning off the equipment that has been sitting idle for the past 9 years.

The industrial auction service Troostwijk is currently holding an online auction for the gelatin and emulsion production machines. With an end date in February 2015, the auction includes things like: the homogenization line, buffer silos, tanks, roller conveyors, paper presses, transport systems, and more.
What's interesting is that the auction also includes an extensive photo gallery, giving the public a first in depth look into what the once-booming film production plant looks like from the inside: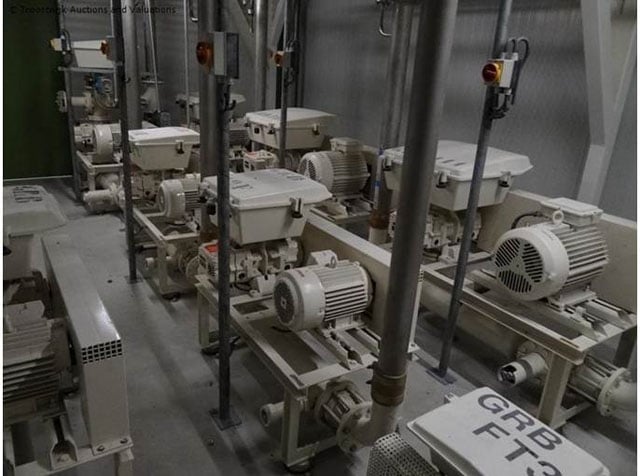 It'll be interesting to see if a company snatches up this equipment in an attempt to try their hand at breathing new life into film photography.
(via Troostwijk via Japan Camera Hunter)
---
P.S. If you want to see the process by which film is made, here's a video showing how Kodak did it back in the 1950s.