Majestic Views of Pacific Northwest Landscapes by Photographer Griffin Lamb
Griffin Lamb is a 19-year-old freelance photographer based out of Seattle, Washington. On weekends Lamb goes on adventures, hiking and backpacking in the great outdoors with his friends.
Over the years, he has built up quite an impressive portfolio of breathtaking landscape photographs that capture the beauty of the Pacific Northwest.

Lamb tells us that he shoots with a Canon 6D and a 17-40mm f/4 lens at f/8 "in order to get as much in focus as possible." Resulting photos are processed in Lightroom 5 and VSCO Film (usually the 01 series).
Here are some of the landscape photographs found in Lamb's portfolio: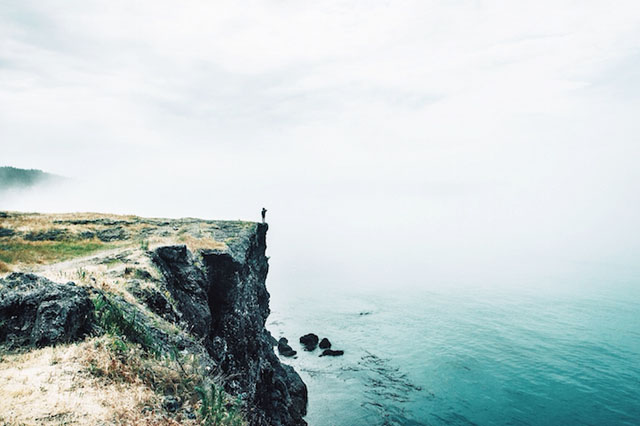 Lamb is currently studying in college, but says he plans to "live a life on the road" once he graduates. Once that happens, his output will likely grow by leaps and bounds.
You can follow along with Lamb's work through his website, blog, and Instagram.
(H/T Fubiz)
---
Image credit: Photographs by Griffin Lamb and used with permission