Lightswitch: A Filter Holder That Makes it Even Easier to Reduce Up to 30 Stops of Light
Photographer Jason Miney wants to make it easier to use neutral density (ND) filters for your photographs. His upcoming product Lightswitch is a filter holder system that aims to do just that.

Lightswitch features a unibody construction and is designed to quickly slip onto and off of your camera lenses without the need for any extra pieces or tools. Each of the holders can handle filters of three different sizes, and can help reduce light up to 30 stops.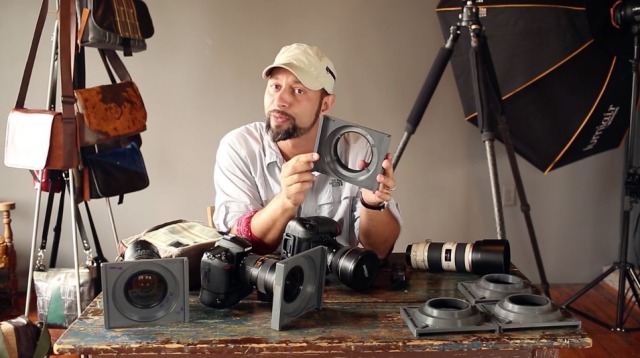 As explained in the five minute introduction video above, the Lightswitch is currently being tested out by a handful of photographers so Miney and his team can make last-minute adjustments before it makes its way out into the wild in the spring of next year.
Prices start at $265 for one filter holder of your choosing. Pay $1,525 and you'll receive two holders of your choice, a custom-made bag by Porteen Gear, the filters and a workshop directed by Miney himself.
(via SLR Lounge)