Keira Knightley Says Film Photographers See the Person, Digital Photographers See a Screen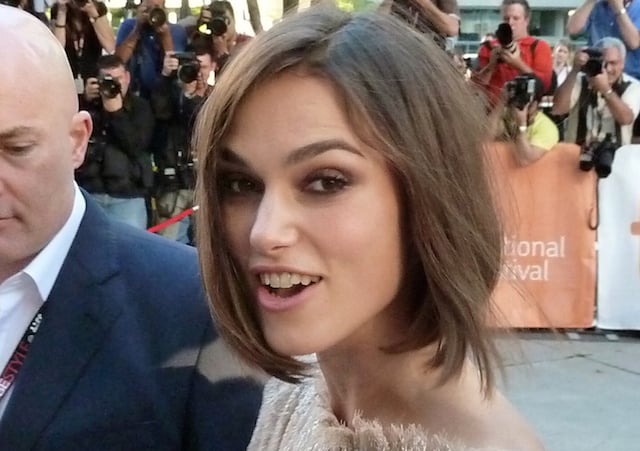 Many of you have already no-doubt heard of Keira Knightley's recent photoshoot and interview with Interview Magazine [Warning: NSFW], in which she posed topless on the condition they wouldn't Photoshop her body before publishing the final shot.
And while her comments on the excessive use of Photoshop have been the source of most of the interview's popularity, one comment about photographers was much more fascinating to us.
Picked out by the folks over at The Phoblographer, Knightley's comment about the difference, in her experience, between film and digital photography speaks volumes in just a couple of sentences:
I've noticed that the people who started on film still have the ability to see the person in front of them. Whereas for a lot of photographers who have only ever worked in digital, the relationship between the photographer and the person who they're taking a picture of sort of doesn't exist anymore. They're looking at a computer screen as opposed to the person.
Whether or not a photographer really 'sees' the person they're photographing is, of course, not directly related to what they're using to capture an image, but Knightley's comments definitely point to one of the challenges of digital photography.
We'd love to hear your thoughts on what she said. Have you found this to be the case in your experience? Do you ever feel like you're ignoring your subject in favor of your LCD or tethered laptop? Do you interact more when you shoot film? Let us know in the comments down below.
---
Image credits: Dangerous Method 16 by GabboT and kim cathers by kris krüg.