VSCO Launches Film 06: Emulate the Look of Pushed, Pulled, and Cross Processed Film
VSCO has announced the sixth film emulation pack for its VSCO Film lineup. Called VSCO Film 06, the new set is dubbed the Alternative Process Collection and features a wide range of push, pull, and cross processed looks.

Push processing refers to overdeveloping underexposed film in order to use less sensitive films in lower-light situations. Pull processing is the opposite, and describes underdeveloping your overexposed film. Both techniques affect changes to things like grain, contrast, richness, and resolution.
Cross processing refers to the technique of processing one film in the chemical solutions designed for another film. The result is often distinct color shifts and changes to contrast.
VSCO says its new pack is perfect for outdoor and lifestyle photography, portraiture, and sunwashed environments.
Here are some sample photographs created using the presets in the pack: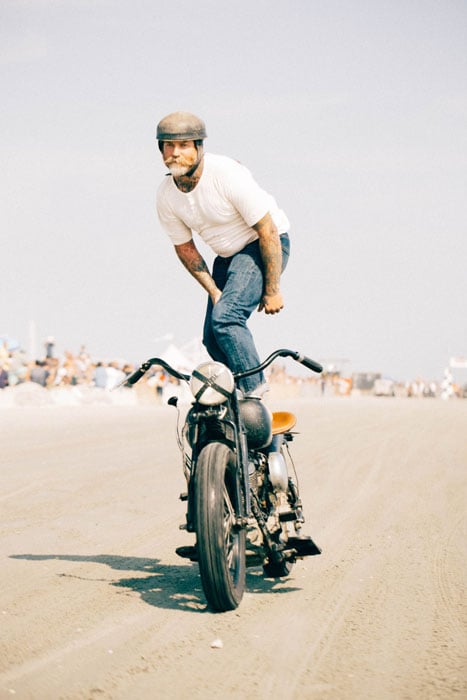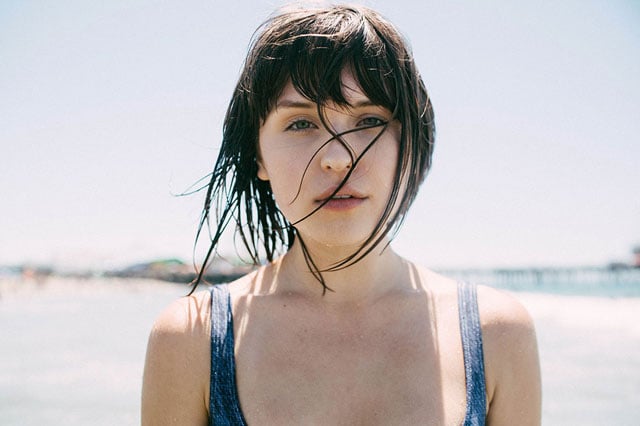 Here's a 15-minute walkthrough video that introduces the new film pack and shows how to use it:
VSCO Film 06 is available for Lightroom 4/5 and Adobe Camera RAW for Photoshop CS6 and CC. The list of cameras profiles are offered for has expanded to include the Nikon D750, Sony a5100, Fuji X30, and Leica T (there are still generic presets for cameras outside the supported cameras list).
You can pick up Film 06 over in the VSCO store for $119.