20 Eye-Catching Packaging and Presentation Examples for Photographers
There are a few ways to deliver images to your clients: on a DVD, on a flash-drive, or through a custom online gallery. The first two ways are the most interesting to me, since they let you creatively wrap up the contents with your logo, add custom-made photo albums, "thank you" cards and a lot of other nice things that will leave a positive impression with the client. This shows that you care about your clients as well as your reputation.
If you're looking for a good way to deliver your photos to the clients, in today's showcase I bring together 20 fantastic packaging and presentation ideas for you.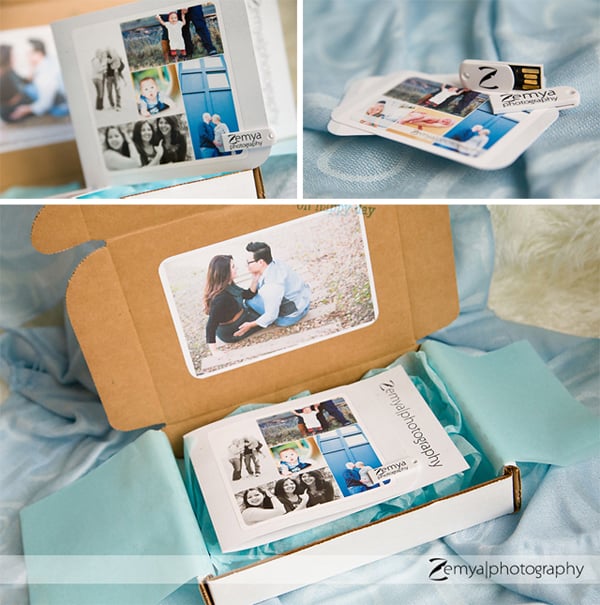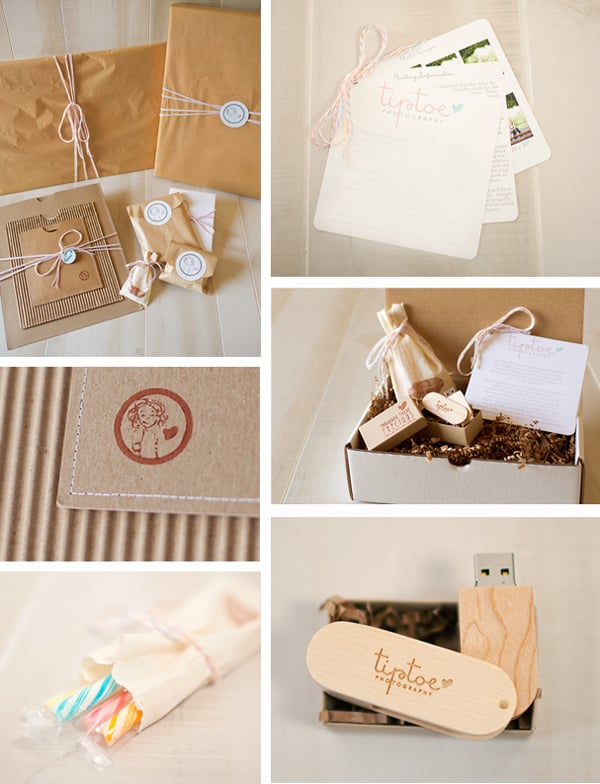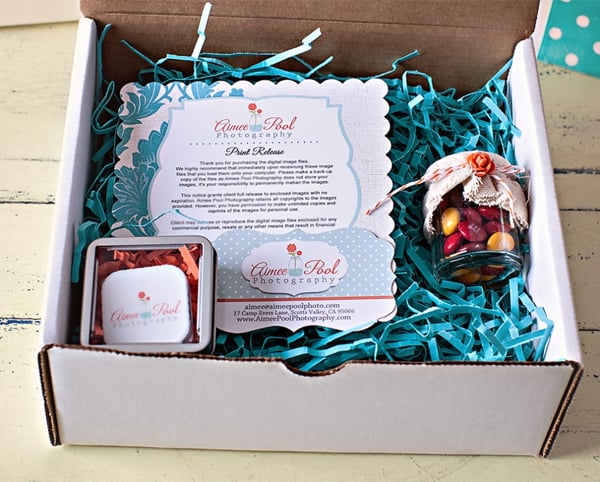 ---
About the author: Nancy Young is a passionate writer and blogger. She writes tons of inspirational articles on photography and web design, despite the fact that she is an economist by education. She is a part of PhotoDoto Team. Nancy believes in magic of written words to inspire and motivate. This article originally appeared here.