Make a Beautiful DIY Camera Bag from a Pair of Jeans and an Old Laptop Bag
When it comes to camera bags, there's no such thing as perfect. But if you're looking to get as close to perfect for you as possible, the best way to go about it is probably to create your own.
That's exactly what Intructables user inspiredwood did with some help from his sewing skills, an old pair of jeans, and laptop bag he didn't need any more. The result is a unique, functional, upcycled camera bag that looks great to boot!
The required materials will vary pending on what features you want your bag to have, but inspiredwood chose to use zippers, foam, nylon, bindings, 'lots of' velcro, a ruler, a sewing machine, scissors, a shoulder strap and some DIY skill to get the job done.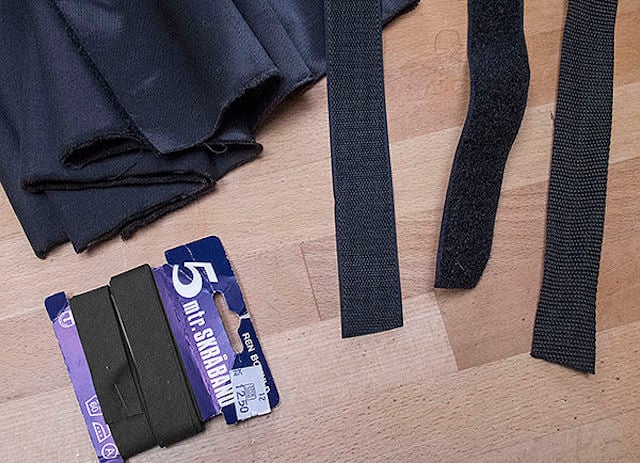 Once you've gathered your supplies, the next step is to prototype it. Little by little, inspiredwood sketched out what he believed was the best bag for his particular needs, and came up with some rough dimensions.
Then he used some thick paper to prototype the bag and ensure the size and shape was actually what he wanted.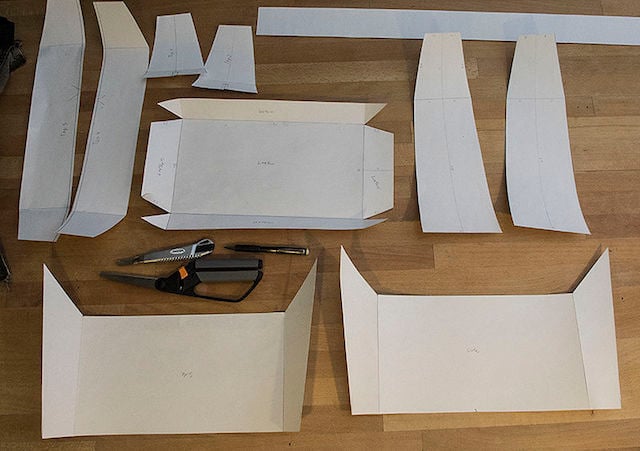 Once he was happy with the paper prototype he had built, he set about gathering the cloth and other material needed to make the actual bag. For him, that meant cannibalizing an old pair of jeans and a laptop bag whose time had run out, cutting away the parts he needed and salvaging as much as possible – even the zippers.
He then used the foam, nylon and velcro he had bought to create another critical part of the bag: the padded inlet. Since this was, after all, a custom bag, inspiredwood planned out the size to perfectly fit the gear he knew he'd be carrying, appropriately cutting and shaping the protection as needed: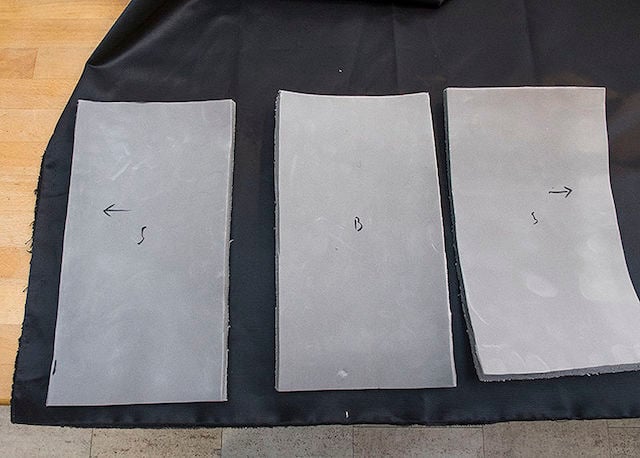 The final step was to piece everything together. While much of the process requires some sewing skills we might not all have, with some practice, it looks like even an amateur can end up with solid results. As for inspiredwood's bag, his looks as though it just came off a professional assembly line: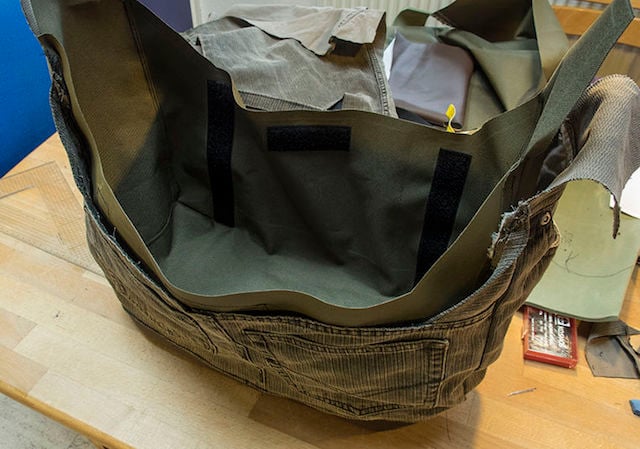 One part we found particularly clever was the use of the jean pockets to create extra outside storage… no extra work required!
If you're interested in building one for yourself, you can see more images and get a detailed step-by-step run-through by reading the full Instructables post, linked below.
Custom Photobag from Recycled Material [Instructables]
---
Image credits: Photographs by inspiredwood and used under Creative Commons license.