'Soviet Ghosts' Captures Post-Apocalyptic Scenes Left Behind by the Fall of the USSR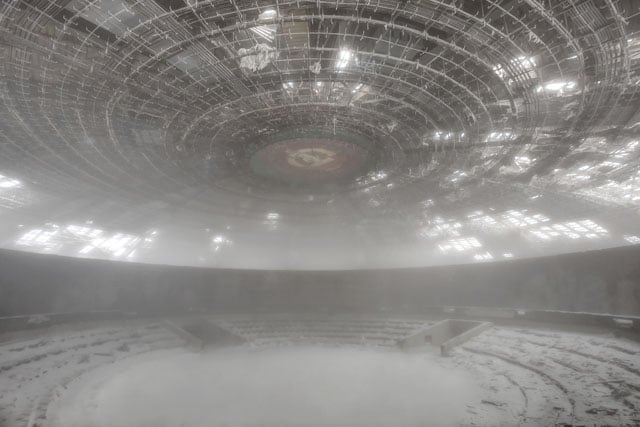 Rebecca Litchfield is a photographer who has faced radiation exposure risks, arrest and interrogations, and even accusations of espionage… all for the sake of her project "Soviet Ghosts."
You see, Litchfield is an avid urban explorer who has been fascinated by scenes of decay found in countries that were formerly part of the USSR and the Eastern Bloc.

Photographing and exploring the old Iron Curtain isn't the easiest thing to turn into a project, she says:
Not many explorers travel to Russia, where the rules are very different, locations are heavily guarded and a strong military presence exists everywhere. There are serious consequences for getting caught. We managed to stay hidden for all of the trip, we maximised our stealthiness, ducking and diving into bushes and sneaking past sleeping security. But on day three our good fortune ran out as we visited a top secret radar installation. After walking through the forest, mosquitos attacking us from all directions, we saw the radar and made our way towards it, but just metres away suddenly we were joined by military and they weren't happy…
Fortunately for Litchfield, she was able to wiggle out of that tricky situation and continue her adventure through more than 10 different countries.
She says that her goal is to capture the scenes as they are, highlighting their beauty in decay, "like a memory hanging on that will soon be lost in a breeze, a museum that no one gets to see."
Here are some of the haunting photographs in the project: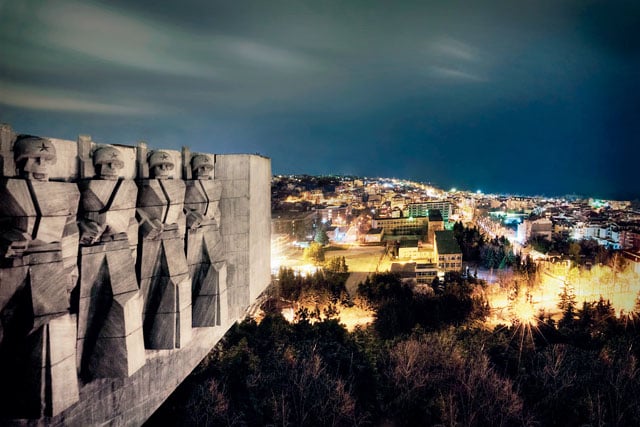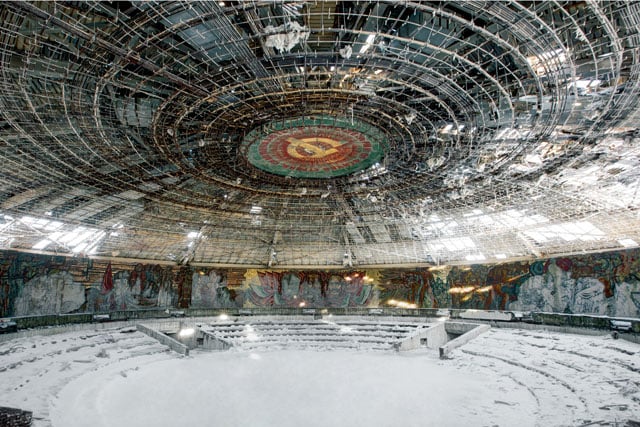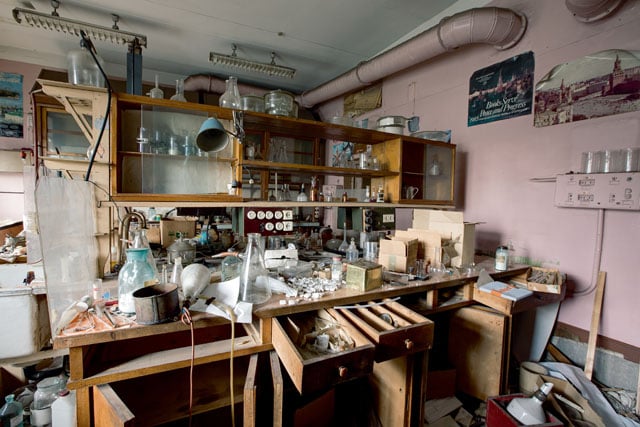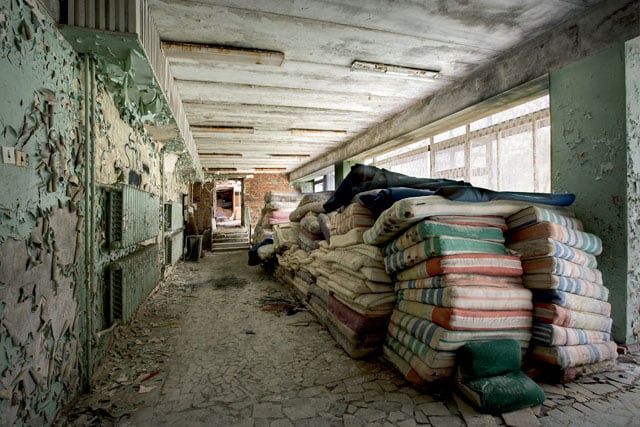 The photos in the project have also been published in a book that's available from $28 over on Amazon. You can also find more of Litchfield's work over on her website.
---
Image credits: Photographs by Rebecca Litchfield and used with permission