Skymetric: Colorful Minimalist Compositions Juxtapose Architecture and Sky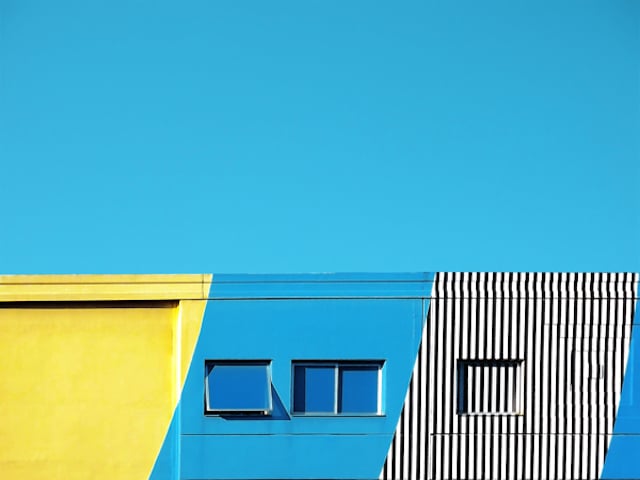 What happens when you give a graphic designer a camera? Well, in the case of Lino Russo and his latest project Skymetric, you get a eye-catching series of images that explore the relationship between nature and architecture in the most colorful way imaginable.
The series' title, Skymetric, is an amalgam of the words 'sky' and 'metric' – the latter of which is derived from the word geometric — and it consists entirely of unique compositions featuring buildings of almost strictly primary colors, framed in such a manner that the photographs could easily be mistaken for a CGI rendering.
The shadows, colors and minimalist forms of the buildings come together to create a view that seems almost two-dimensional, and is very reminiscent of Russo's graphic design background: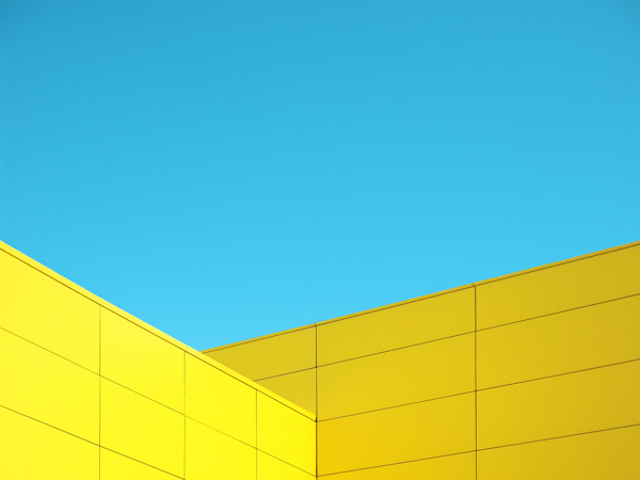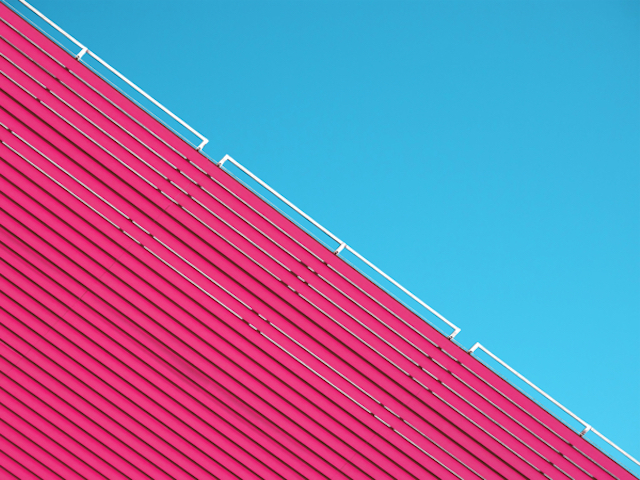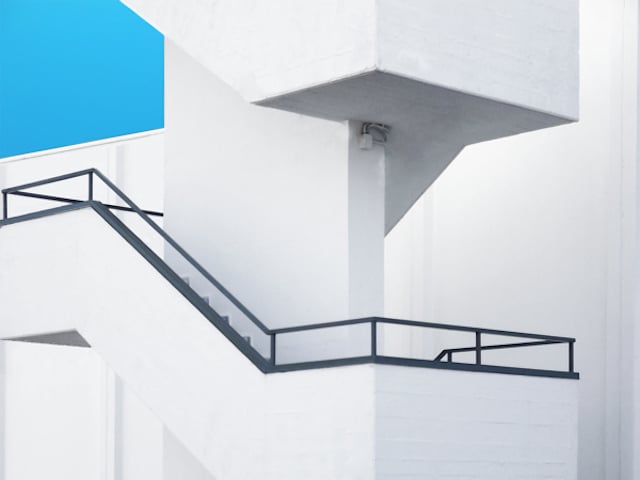 Described perhaps best by Russo himself, here's how he defines this minimalist series of images:
The subject highlights the decontextualization of places and architectural spaces in order to alter the natural structure. These places considered have in common the fact to be all completely square, regular and schematic, so achieving geometric shots in a minimalist context, where the simplicity and cleanliness reign supreme.

Another point in common is the sky, in fact each shot shows with a light blue background that decisively contrasts the brilliant colors of the architectures. So this places will cease to exist, the vision that result, won't be more accostable to the original, it will recognize only systematic and organized compositions and structures.
To keep up with Russo and his work, check out his Behance profile by clicking here.
(via Photography Served)
---
Image credits: Photographs by Lino Russo used under Creative Commons