Night and Day Blend Together in Beautiful Time-Slice Photos of Iconic Buildings from Around the World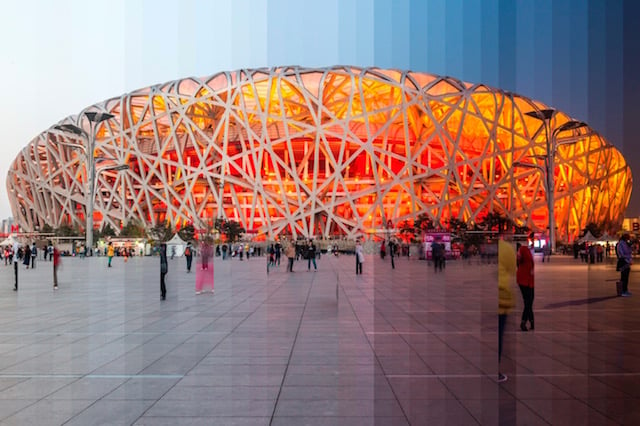 Richard Silver is a name that's popped up before here on PetaPixel. Just over a year ago we shared his 'time-slice' photo collages that blended together day and night in the Big Apple. Today, we share his next, more international project.
This time he's taking his 'time-slice' photography across the world, capturing iconic buildings in cities all over the globe. From the Easter Island Statues to the Colosseum in Rome, Silver captures some of the worlds most magnificent creations, splitting frames and composing them together to show the landmarks from sunrise to sunset in a single frame.
Throughout his travels, Silver says that he does his best to pick a building or feature that epitomizes the city. Once he's found a place, he uses the sun-tracking app, Magic Hour, to properly plan out his shoot before heading out to the location.
The final compositions consist of approximately 36 frames a piece: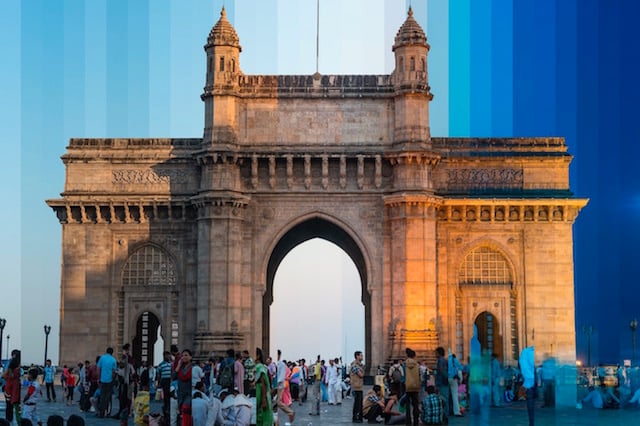 To see Silver's previous work or keep up with as he continues to capture beautiful photographs, check out our previous coverage, head on over to his website or give him a follow on Flickr.
(via Colossal)
---
Image credits: Photographs by Richard Silver and used with permission