Filmmaker Shares Excellent Tips, Techniques and Concepts for All Visual Storytellers
Filmmaker Richard Michalak has spent over 30 years behind the camera, and in the video above by Hugh Fenton he condenses all of that knowledge into a set of tips, techniques and concepts that will prove to be incredibly useful whether or not your interests involve moving pictures.
To summarize what Michalak — whose Director of Photography credits include movies like 1998's What Dreams May Come — says in the video would be both foolish and completely impossible.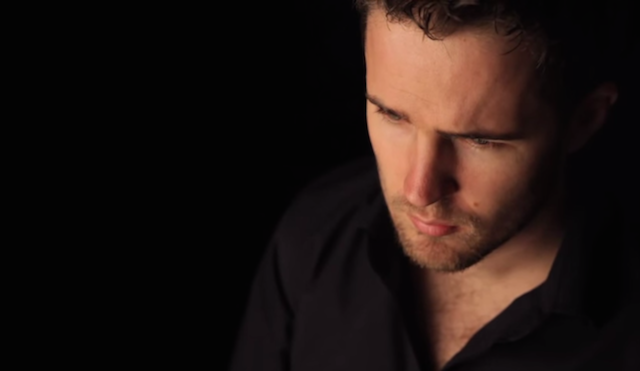 Suffice it to say that, in a little under 40 minutes, he covers the basics of visual storytelling beautifully, and even offers some really useful tips like this little stabilization trick for handheld shots.
If you have the time now, click play at the top and you'll find you won't want to stop till you've finished the whole thing. On the other hand, if you're a bit busy and not keen on spending your lunch break watching a video on filmmaking (for shame!) then at the very least bookmark it. It's not one you want to skip altogether.
(via Reddit)