DIY: Create a Dead Simple Product Shot Setup Using One Light and Tin Foil
If you're looking for a dead-simple product shot setup that will yield impressive results, this two minute tutorial is just what you're needing.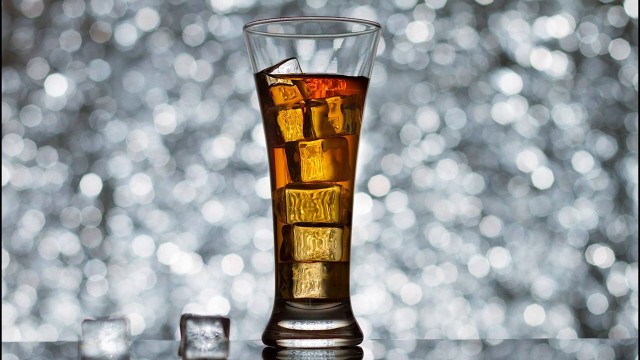 Created by Andrey Mikhaylov, this quick watch breaks down how to create an interesting product shot using nothing more than some tin foil, a flash and whatever camera/lens you have on hand. It doesn't get much more concise than this.
If you'd like to keep up with Mikhaylov and his tutorials, you can do so through Vimeo, Facebook, or Google+.
(via ISO 1200)