Heirloom: The World's First Tomato for Cameras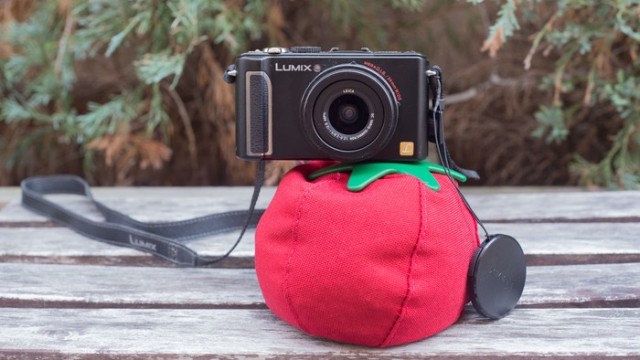 There are some strange Kickstarter ideas out there, and the Heirloom is one of them. Akin to the tomato needle holder you probably saw at your grandmother's house as a child, the Heirloom is actually a small, weighted, table-top tripod replacement.

While the name itself is misleading, due to it not looking as most heirloom tomatoes tend to look, it's purpose is rather straightforward. Essentially a grapefruit-sized beanbag with a standard 1/4" tripod mount on the top, the Heirloom is meant to hold mirrorless, point-and-shoots and mobile devices steady when placed on almost any semi-flat surface.
Currently at only 10% of its $43,000 campaign, the Heirloom has 30 days left to rack up that remaining 90%. You can secure yourself an Heirloom for the early bird price of $30, with it going up to $40 once the early bird pledges are taken up.
It's practicality seems borderline nonexistent, but it's rather cute and does seem semi-versatile when it comes to the various angles it's capable of being used at.
Head on over to the Kickstarter campaign to learn more and secure yourself an Heirloom for a planned delivery date of this coming November.