The Dark and Dreamy Portraiture of Sylwia Makris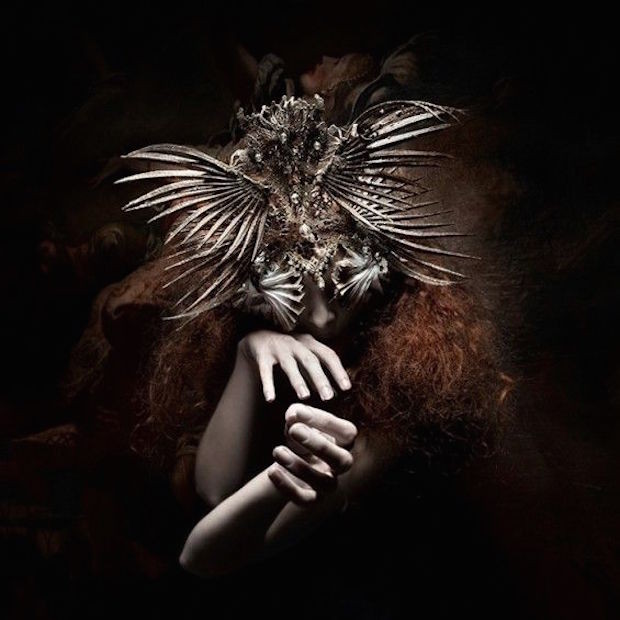 There are few enough times when the words haunting and portraiture truly go hand-in-hand, but the work of Polish-born, Germany-based fashion photographer Sylwia Makris fits this description perfectly.
Her dreamlike photographs take you into a strange, twisted world full of sculpted subjects under the most mysterious of lights and costumes.
Beyond the subtle-but-dramatic backdrops Makris uses in her images, her portraiture includes a seemingly strange array of accessories and props that tie the darker undertones of the images together perfectly.
Her style is hard to put into words, but I can't help but keep coming back to the description TrendHunter's Meghan Young used, saying that Makris's work, "bring[s] to mind the films of Tim Burton, if on a more mature level."
Below is a collection of portraits Makris was kind enough to share with us: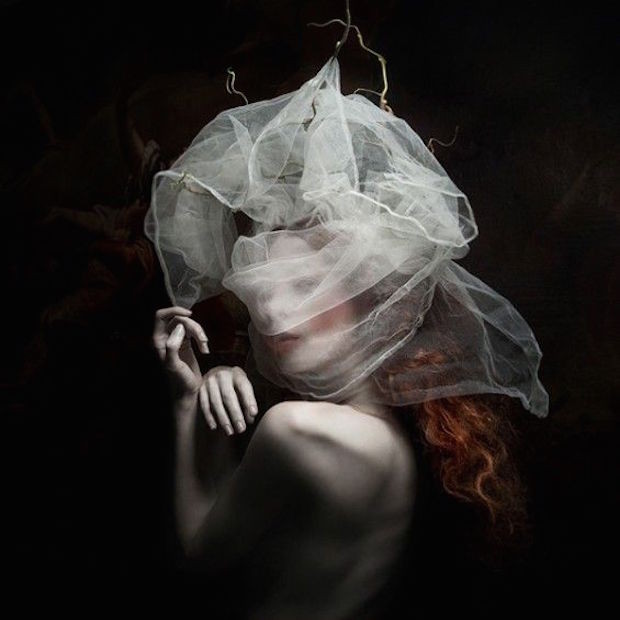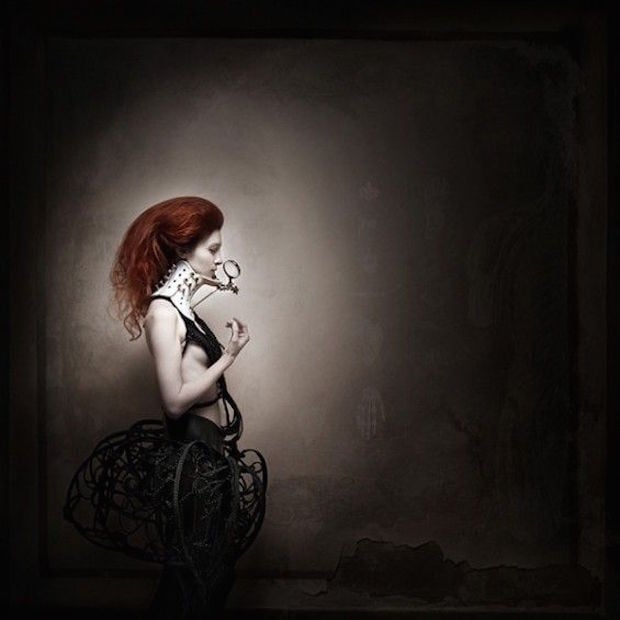 To keep up with Makris and her work, head over to her website or give her a 'Like' on Facebook.
(via TrendHunter)
---
Image credits: Photographs by Sylwia Makris and used with permission