Surf Texas: Documenting the Little-Known Subculture of Surfers in the Lone Star State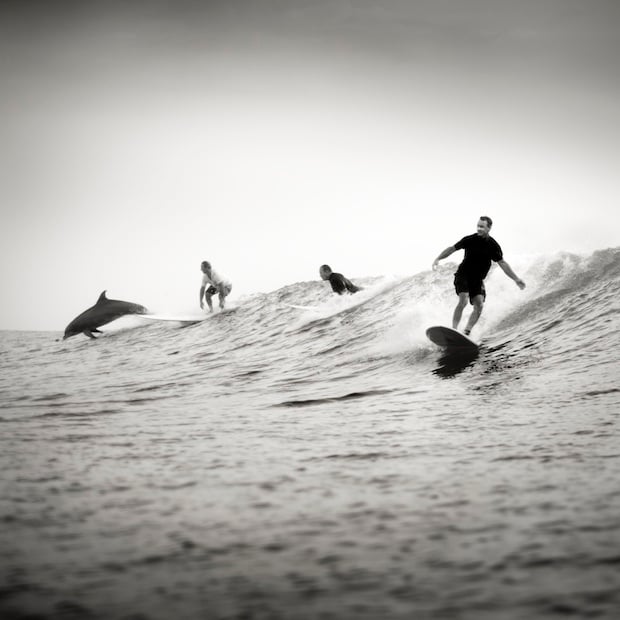 Surfing in Texas might sound like a paradox. But, as unusual as it sounds, it's a very real thing as surfer and photographer Kenny Braun shows us with the beautiful collection of images in his photo book Surf Texas.
Braun was born in the Houston area, approximately an hour and a half from any shores, but that didn't stop him from visiting the beaches every chance he could when he first picked up on surfing in the mid–70's.
It wasn't until almost 25 years later, in 2000 to be exact, that Braun decided to bring a camera into the equation. Photographing fellow surfers, family and friends, his archive of images from this small subculture soon grew into a true body of work. And as his collection of images grew, so did his collection of gear.
In Surf Texas you'll find a number of images from almost every type of camera you can imagine, both digital and film. From Holgas and disposable waterproof 35mm cameras to digital point-and-shoots and DSLRs, if it snapped a photo, Braun probably used it.
Almost fifteen years after combining two of his passions, Braun is still going strong at both, despite the fact that he now lives in Austin, almost three hours away from any beaches. He's always looking for the perfect wave, as every surfer is, and along the way he's hoping to capture the passion and emotion this unique little subculture has to offer.
Here is a selection of images taken from Surf Texas, which was published by the University of Texas Press: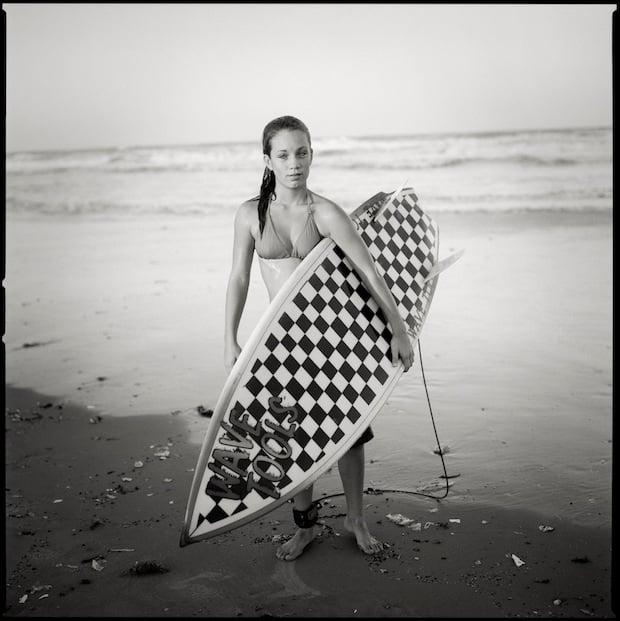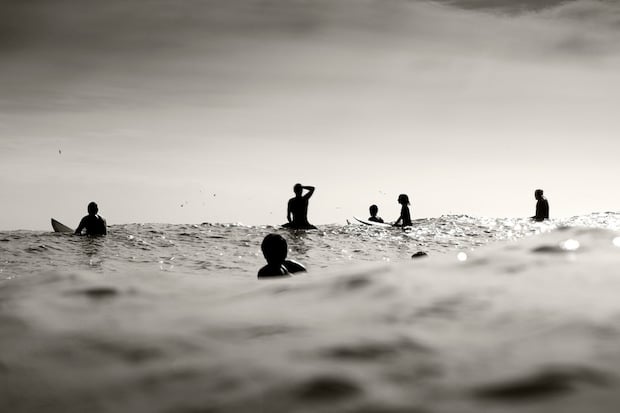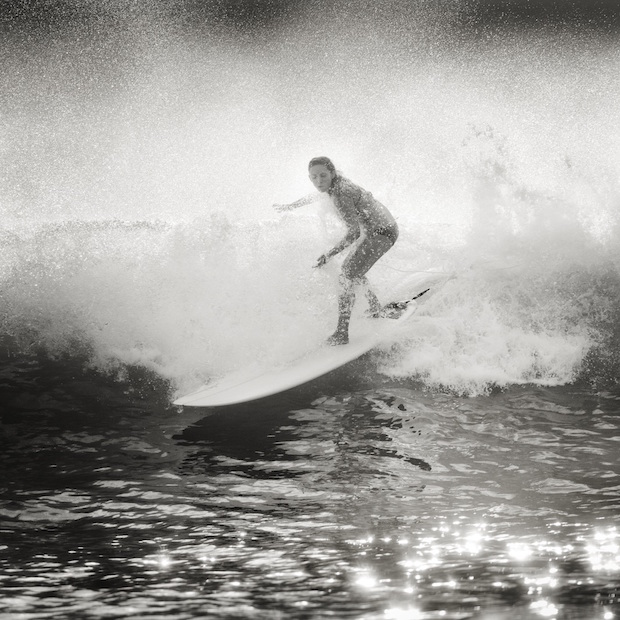 To see more of Braun's work, be sure to head on over to his website. And if you'd like to pick up your own copy of Surf Texas, you can do so for just under $40 over on Amazon.
(via Slate)
---
Image credits: Photographs by Kenny Braun and used with permission