Surprise! Some D810 Pre-Orders Arriving a Week Ahead of Schedule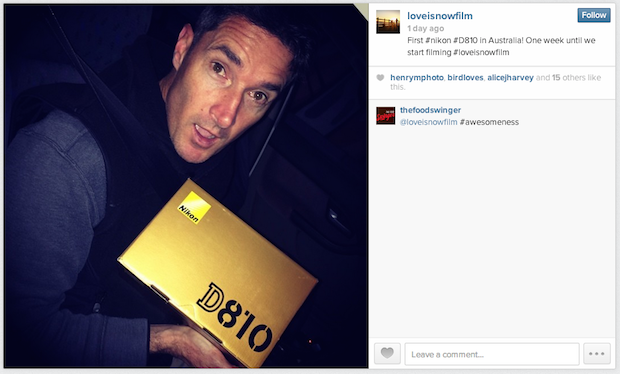 According to Nikon Japan, the official D810 ship date is now set for July 17th, but it seems that some lucky users have already started receiving their cameras.
Reported by the ever-vigilant Nikon Rumors, they've stumbled across both a D810 unboxing video and a picture posted by a lucky Australian photographer who already has the newest Nikon full frame shooter in hand.
Obviously, this doesn't necessarily mean you'll be receiving your pre-order early, but you can mark your ship date as July 17th and keep your fingers crossed that Nikon Santa will deliver early. And in the meantime, if you haven't gotten your pre-order in yet, you can do so by following this link.