Olympus' New Anywhere Classroom Video Series is Another Great Resource to Watch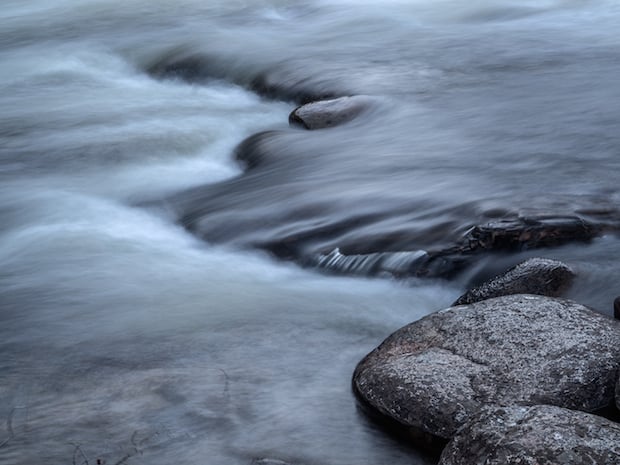 There's no shortage of great photography resources out there for photographers of all levels who want to continue honing their skills, and joining their ranks today is a new video series from Olympus that is part marketing campaign and part learning opportunity.
The series is called the "Anywhere Classroom," and we'll forgive them the cliché 'class is in session' tagline because it promises to be a great source of both educational material and inspiration.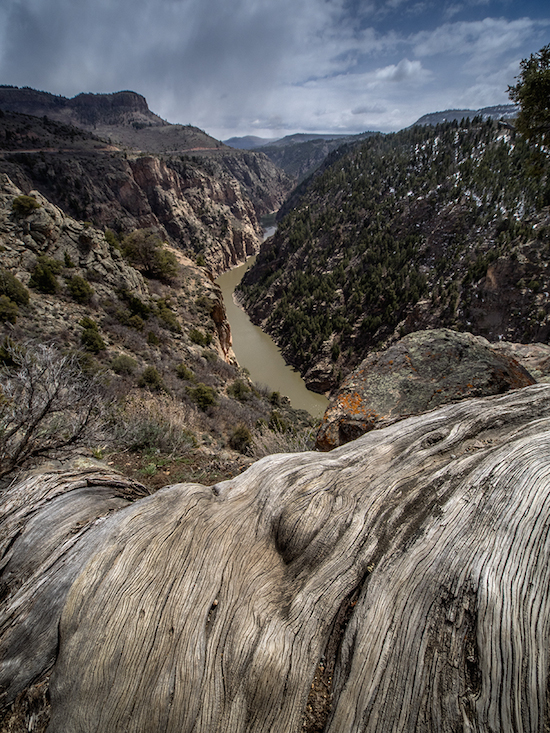 Broken down into three 'seasons' of three videos each, the series features photographers that are part of the Olympus Visionary program commenting and offering tips on different styles of photography while they're actually out on location.
And so, when National Geographic photographer and Olympus Visionary Jay Dickman kicks off the series by telling you about nature, landscape and wildlife photography, he's not doing it from the comfort of his home… he's actually in Gunnison, Colorado showing you how it's done.
For your convenience, we've embedded all three Season 1 videos — one on each of the three types of photography mentioned above — below, followed by some sample images Dickman shot while out filming these videos:
Episode 1: Shooting Landscape
Episode 2: Shooting Wildlife
Episode 3: Shooting Nature
Sample Photos: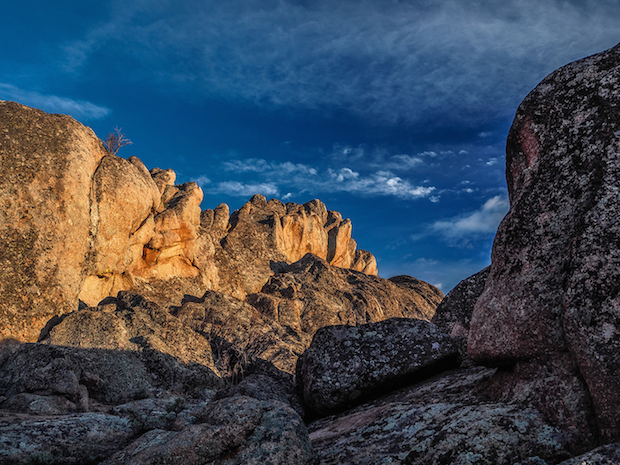 Admittedly, the Olympus rhetoric is, at times, laid on pretty thick in the videos. But as long as you can look past that, you'll find them packed full of great information and tips that Oly promises "will inspire users to enhance their skills and continue to explore the possibilities of photography."
To learn more about the series, head over to the Anywhere Classroom website by clicking here. The whole first 'season' is embedded above, but there are currently two more in the works.
Season two will debut in the Fall and feature Olympus Trailblazer Alex McClure talking about light painting and shooting at night, while season three features Pulitzer Prize‒winning photojournalist Larry Price on portraiture and photojournalism.
---
Image credits: Photographs by Jay Dickman, courtesy of Olympus