Rumor: Nikon Will Add Fluorine Coating to the Rest of Its High-End Tele Lineup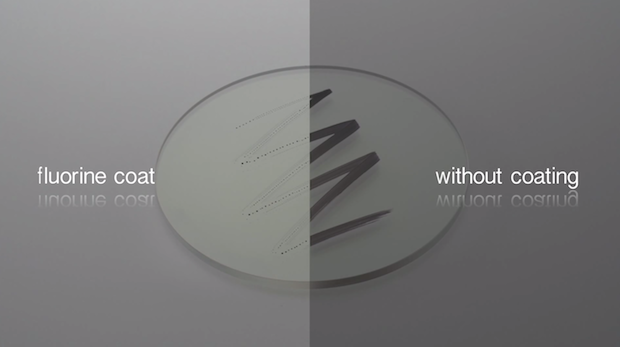 If you were impressed by Nikon's demonstration of its fluorine lens coating (re-embedded below for your viewing pleasure) then you'll be happy to hear this bit of rumor news from Nikon Rumors.
According to the rumor site, the Japanese camera company is planning to upgrade the rest of its high-end telephoto lenses with the fluorine coating that is currently only found on the Nikkor 800mm f/5.6 and the new 400mm f/2.8.
The upgrades are said to be released over the next 1-2 years, and will include the Nikkor 200mm f/2G ED VR II, 300mm f/2.8G ED VR II, 500mm f/4G ED VR, 600mm f/4G ED VR and 200-400mm f/4G ED VR II. Also mentioned by NR, and lending some credence to this rumor, is the fact that the first four of those five lenses are currently back-ordered at most major retailers.