Nikon Releases $12,000 AF-S 400mm f/2.8E Lens and 1.4x AF-S Teleconverter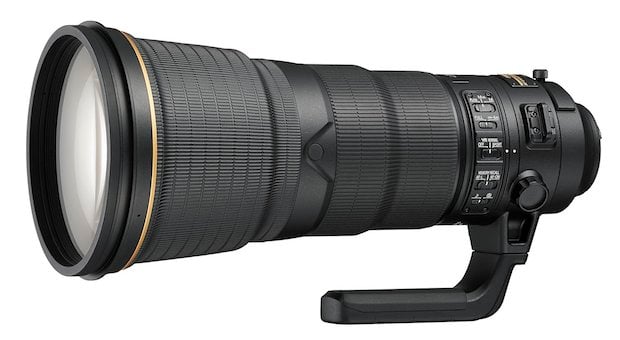 Not to be outdone by Canon's lens announcements from yesterday, Nikon has come back with a few major announcements of its own. And foremost among them (at least in terms of price) is a brand new AF-S 400mm f/2.8E FL ED VR lens that will pair very well with the new AF-S TC-14E III teleconverter… well, assuming you have about thirteen grand handy.
The $12,000 lens, which comes in at $3,000 more than its predecessor is currently going for, boasts a new magnesium alloy die-cast barrel and two fluorite elements that help it lose 820g (about 1.8 pounds) while maintaining 'uncompromising performance.'
Joining the lens in the same press release is the $500 AF-S TC-14E III 1.4x teleconverter, just in case you want more reach than the new 400mm lens can give you. It will increase the reach of any compatible AF-S lenses (like the 400mm) by 40% with only one stop of light loss.
The converter was designed with sports, action, wildlife and press photographers in mind, and as such features a fluorine coating on the outer elements and a lens barrel designed for enhanced resistance to dirt and moisture.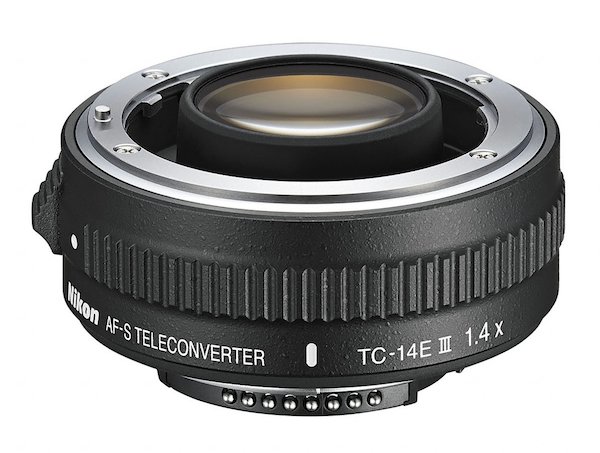 To learn more about either of these products, head over to the press release by clicking here or preorder the lens or teleconverter on B&H by following the corresponding links. Both the $12,000 lens and the $500 teleconverter will ship in August.