Beautiful Black & White Bentley Short Doc Shot Entirely on the iPhone 5s
We've been told again and again that gear only matters far down the road, like last step down the road, once all of your skill and creativity has already been put to use.
The video above does a phenomenal job of illustrating this point because, although it was filmed for luxury car company Bentley, it was shot entirely on an iPhone 5s and edited entirely on an iPad Air that is built into the car itself.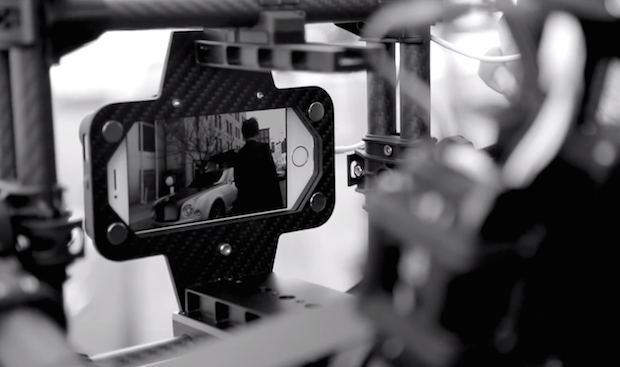 To be fair, if you were to tally up how much gear Bently used to shoot this video, you would come out well into the thousands. Lenses, stabilization rigs and other gadgets were all put to use to make sure this didn't look like it was filmed by a guy holding a smartphone. Still, the final results are on a level you would not usually associate with something filmed and editor on an iOS device.
Check it out for yourself to see the beautiful results, and be sure to stick around till the end for some behind the scenes shots that give you a peek at how it all came together.
(via The Phoblographer)