American Museum of Natural History Starts Digitizing, Makes 7,000 Photos Available to the Public
In an effort to bring 145 years worth of its historic photography collection to the computer age, the American Museum of Natural History has digitized over 7,000 of its archived images and made them publicly available online.
Mainly consisting of images from the museum's own collection, the images include the various installations of exhibits, as well as some scientific explorations that took place all the way back to the late 19th century.
The museum has only just begun their digitizing though, noting that it's an ongoing project with many, many more collections to add. Some of the more notable collections are the Lumholtz collection, which documents his trips to northwestern Mexico in the late 1800s, the Jesup North Pacific Expedition, which documented the cultures of the Pacific Northwest natives of North America, and plenty more.
You can find more of the images over on the American Museum of Natural History website, but below are just a few we've curated as a bit of a preview.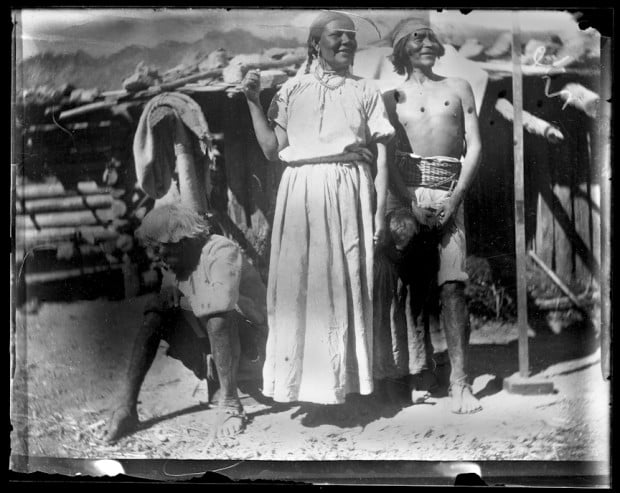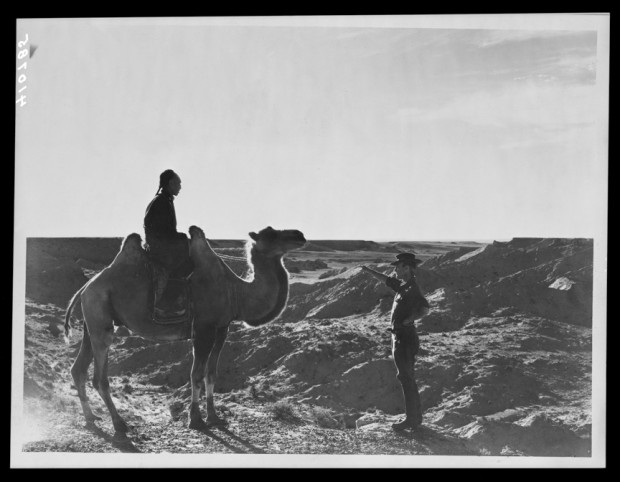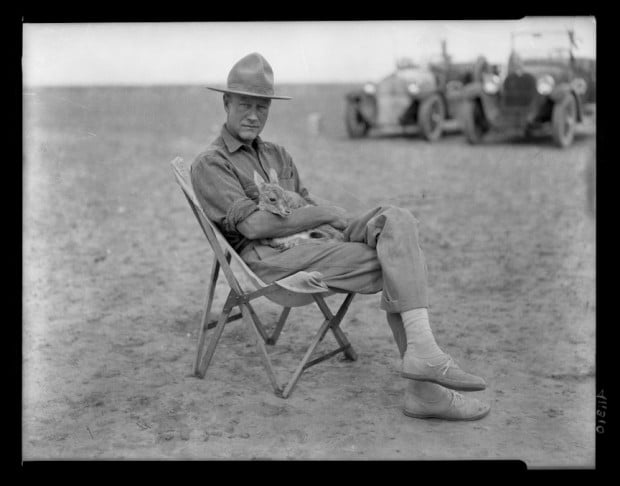 It's always exciting to see old collections and pieces of work come back to life through digitization and this ongoing effort is only going to add to the publicly available photography we have to browse through.
---
Image credits: Photographs courtesy of the American Museum of Natural History