Second Samyang Teaser Features the New Logo, Expect Three New Lenses this Friday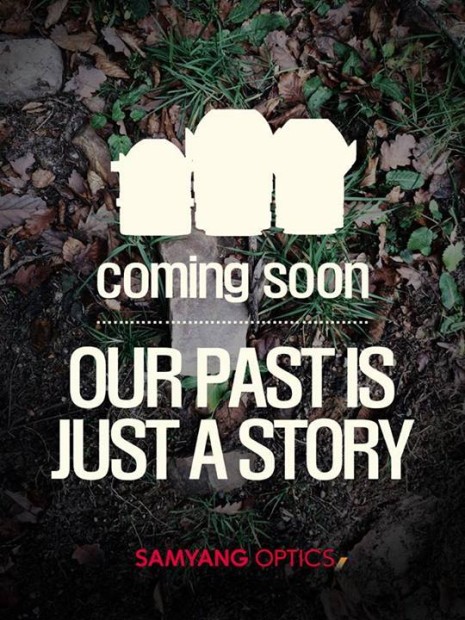 Yesterday, Samyang told us to stay tuned for an announcement on March 21st (this Friday) that many expect will introduce a line of AF lenses. Today, the company's Korea branch has released yet another teaser, this one featuring the silhouettes of three new lenses.
We've already told you what we expect to happen Friday: new logo meets AF capabilities. The logo, at least, is confirmed by this teaser. Other than that we now know to expect three lenses. But what will those lenses be?
Well, according to DicaHub, Samyang Korea has already put up a page for a new 10mm f/2.8 ED AS NCS CS (pictured above) and another lens that will probably be a part of the bunch is an AF-capable 35mm.
That's all we know for now, but definitely check back in 48 hours because it looks like the third-party lens market is about to get even more interesting.
(via CanonWatch)