Sports Photographers Sue NFL, Getty & AP in Complex Rights Case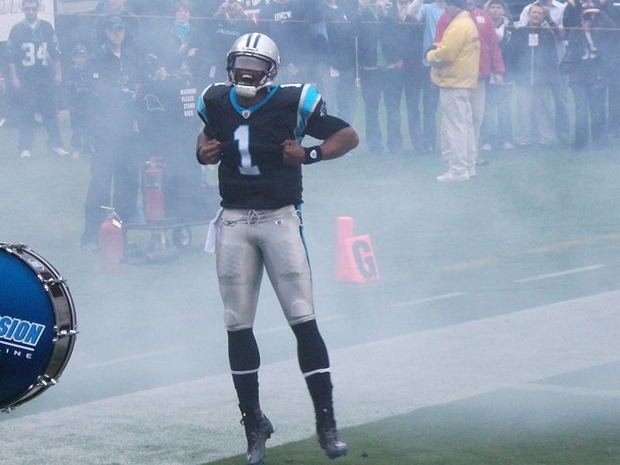 Seven sports photographers are suing the National Football League, Getty Images and the Associated Press in a complex case that argues the agencies went too far in allowing their images to be freely used for promotions by the league.
Photographer Paul Spinelli filed the case recently in New York Federal Court, also naming as plaintiffs Paul Jasienski, David Stluka, Thomas E. Witte, David Drapkin, George Newman Lowrance and Scott Boehm.
Each of the photographers shot football games on spec and retained copyright on images sold to NFL Photos, Getty and the AP. The suit alleges that by reusing images for ads and promotional campaigns, the NFL exceeded licensing terms and engaged in "rampant, willful, and continued misuse of photographs to which plaintiffs own copyrights."
The suit goes on to accuse the AP and Getty of "illegal and unethical misconduct which permitted, encouraged and contributed to" the above mentioned misuse, claiming that, "the NFL was able to copy, display, publish and even sublicense … literally thousands of the plaintiffs' copyrighted works without ever paying any compensation."
The photographers further allege that they were harmed by deals that gradually shifted licensing arrangements for NFL imagery from Getty to the AP in 2009, which restricted their ability to sell images at higher commercial (as opposed to editorial) rates.
After Getty lost the NFL contract, the photogs wanted to move their football imagery over to the AP, but Getty allegedly strong-armed them to keep shooting for the agency: "In a blatant attempt to exploit this dilemma, Getty Images threatened to remove plaintiffs' other sports content from its distribution networks and/or terminate its relationship with plaintiffs entirely if they did not agree to continue licensing their NFL content through Getty Images."
The suit seeks unspecified compensatory damages. Neither the AP nor Getty have commented on the allegations.
(via Courthouse News Service via Photo District News)
---
Image credits: Cam Newton during the 2001 NFL season by Pantherfan11 and Tom Brady by Keith Allison