Pentax Ricoh to Drop the 'Pentax' from Its Name, Will be Just 'Ricoh' from Now On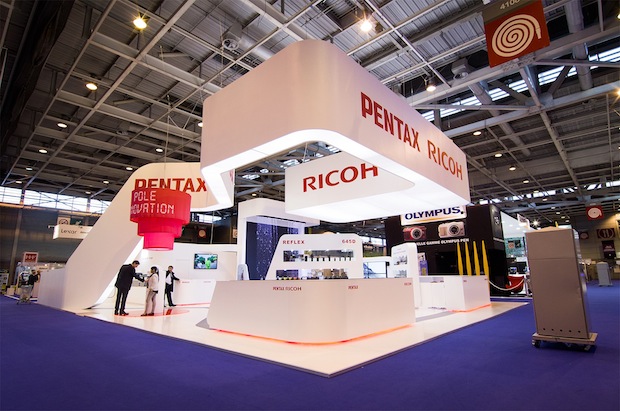 A few days ago, we shared the news that Carl Zeiss was rebranding. In an attempt to present a "more consistent image," the company decided to officially change (or rather shorten) its name to just ZEISS. It was minor news but it seems the idea has caught on, because earlier today, Pentax Ricoh announced a name change of its own.
Although this one will be less noticeable (it's not a rebranding, just a name change), Pentax Ricoh has decided to drop the "Pentax" from its name altogether. The company, which has been known as Pentax Ricoh Imaging Company, Ltd since Ricoh bought Pentax back in October of 2011, is now officially just Ricoh Imaging Company, Ltd.
As we said before, this change will be less noticeable than the ZEISS change. While Carl Zeiss is actually going all the way by dropping the Carl and rebranding its merchandise in all caps from now on, Ricoh has no intention of pulling the Pentax brand off the market. In essence, the only thing that will change is the name on the bottom of the camera, not the one on top.
"Both PENTAX and RICOH products will remain in the market to reinforce the company's commitment to the business," says president Noboru Akahane. "RICOH IMAGING COMPANY, LTD. remains committed to further strengthening its offerings and presence in the area of consumer camera products and related services."
(via Reddit)
---
Image credits: Photograph by Pentax France.