Fox Plunders a Dead Animal Carcass and Runs Off With the Camera Hidden Inside
Animals love cameras. It seems we can infer that much from videos and stories we've shared in the past. From Lions to Bears, it seems that animals are often as interesting in camera gear as they are in a free meal.
Another case in point is the video above. Shot for the Dutch TV series De Nieuwe Wildernis (The New Wilderness), the clip shows a curious fox making off with a GoPro Hero 3 Black Edition that was hidden inside a dead animal carcass.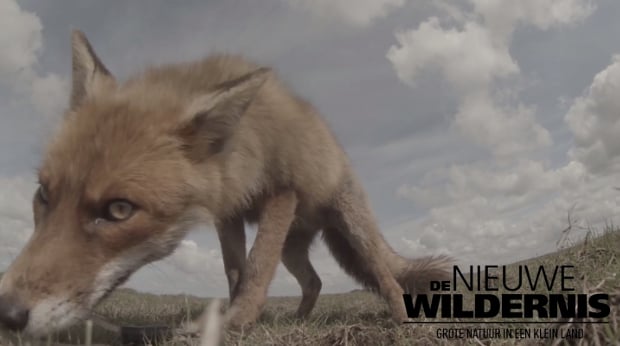 The camera belongs to photographer Ignas van Schaick (although the fox might argue that point), and it was mounted in the animal carcass in the hopes that it would capture some great footage for the show. It looks like Schaick got more than he could have hoped for.
Once the fox makes off with the mount — immediately running away from the scene of the theft — it happens to drop the camera at the perfect angle. From that point on, we're given a front row seat as the curious creature gnaws at the attached cables, eventually growing bored and walking away.
I suppose we're fortunate the camera and memory card survived. However, after seeing one go through the mouth of a Grizzly and make it out alive, we're not surprised.
(via Laughing Squid)