Ricoh GR Digital V to Become the World's Smallest APS-C Sensor Camera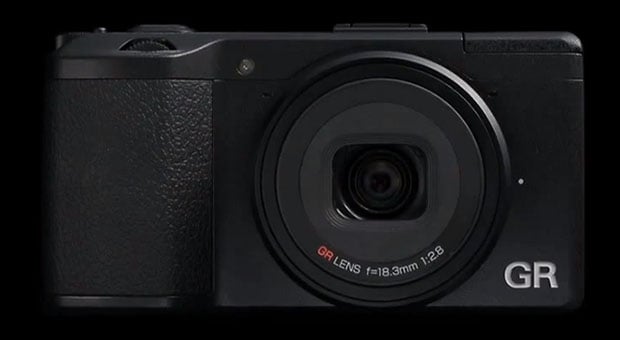 Back in January, we reported that Ricoh's upcoming GR Digital V camera will be the first in the series to feature a large APS-C sensor. Now, a video has leaked that not only confirms that sensor size, but reveals much more about the camera as well.

Here's a video that
Mirrorless Rumors received and published today
. It's an English language introduction to the new GR camera:
From the video, we learn that Ricoh is indeed moving from the smaller 1/1.77-inch CCD sensor it used in the past to a relatively giant APS-C 16.2MP CMOS sensor — the same size and type found in many DSLR cameras. The camera will be the smallest digital camera to feature an APS-C sensor.
Inside the camera is a GR Engine V processor, which gives the camera speed. It has a startup and shutdown time of 1 second, 0.2 second autofocus, and 4 frame per second continuous shooting.
On the front of the camera is a 18.3mm f/2.8 lens that's the equivalent to a 28mm in 35mm terms.
Turn the camera around, and you'll find a large 3-inch LCD screen for reviewing and framing shots (the camera doesn't have a built-in viewfinder).
The side of the camera features a convenient "Effects" button for applying various effects to your photos.
Give the video above a watch if you'd like to learn more about this camera before it's officially announced. We'll learn more about pricing and availability when that happens.