FAA Grounds Minnesota-Based RC Aerial Photography Business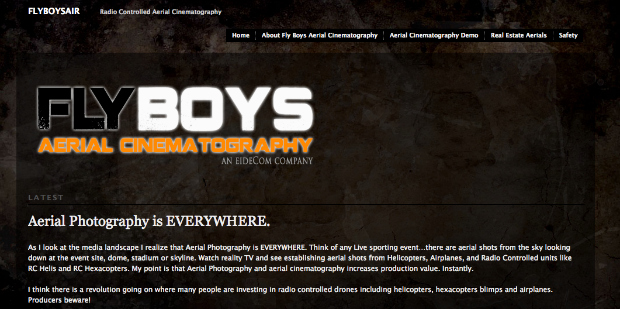 Under the FAA's remote control guidelines, most photographers and videographers can get away with doing as much UAV photography as they want. Problems arise when you try to turn your aerial photography into a business, as one Minnesota-based company found out earlier this week.
Fly Boys Aerial Cinematography's drone fleet was recently grounded by the FAA, because they won't actually be issuing commercial permits for UAVs until 2015. Here's the report from the Twin Cities' own WCCO:
The company has strict safety protocols and rarely flies its drones over 200 feet, so they hope to work with the FAA to get the restrictions lifted soon. They argue that the services they provide, especially those involving real estate, have a "huge economic impact on the Twin Cities."
But with privacy concerns leading to anti-photography laws like the one proposed in New Hampshire, 2015 may even be too soon.
(via TheBlaze)