Adobe to Stop Selling Boxed Copies of its Creative Suite Software, Inc. Photoshop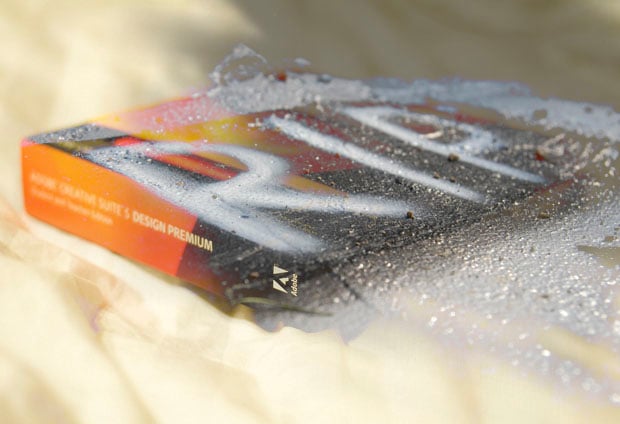 Adobe is pushing hard towards cloud services and digital distribution. Its Creative Cloud software subscription service appears to be on a tear, with hundreds of thousands of subscribers paying monthly fees for always-updated software that traditionally came in boxes that carry hefty price tags.
Earlier this year, Adobe acquired portfolio service Behance in order to make the Creative Cloud more social, and now the company is making another bold move as it heads more and more toward the cloud: it will soon stop selling boxed copies of its Creative Suite software altogether.


Jackie Dove over at TechHive confirmed the company's plans of making its programs available only through digital distribution or cloud subscription. Dove quotes an Adobe rep as saying,
As Adobe continues to focus on delivering world-class innovation through Creative Cloud and digital fulfillment, we will be phasing out shrink-wrapped, boxed versions of Creative Suite and Acrobat products. Electronic downloads for Creative Suite and Acrobat products will continue to be available—as they are today—from both Adobe.com, as well as reseller and retail partners. We are in the process of notifying our channel partners and customers, as plans solidify in each region.
The news was reported earlier by two Adobe resellers, Toolfarm and Softwaremedia, which point to May 1st, 2013 as the day on which boxed sets will no longer be produced.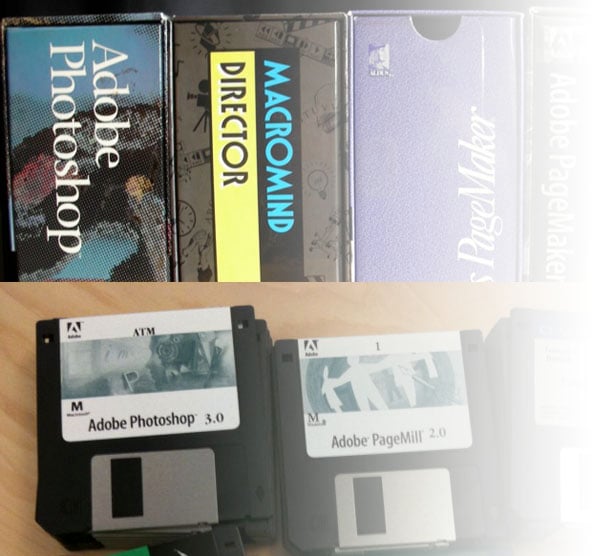 As a part of the Creative Suite, Photoshop will be included in these digital-only plans, which will affect both Windows and Mac users.
As Internet connections become faster and more affordable, and as optical disc drives appear in fewer and fewer laptops, digital distribution appears to be the way the software industry is headed — even for software suites as heavy (in file size) as Adobe's Creative Suite.
---
Image credits: Photo illustration based on Adobe Creative Sweet CS5 by pcfishhk and R.I.P _DDC0707 by Abode of Chaos, Box by Rob124, Software by tonyhall, Photoshop 3 by Oyvind Solstad