Photographer Shoots Portraits of Himself as His Book's Kickstarter Backers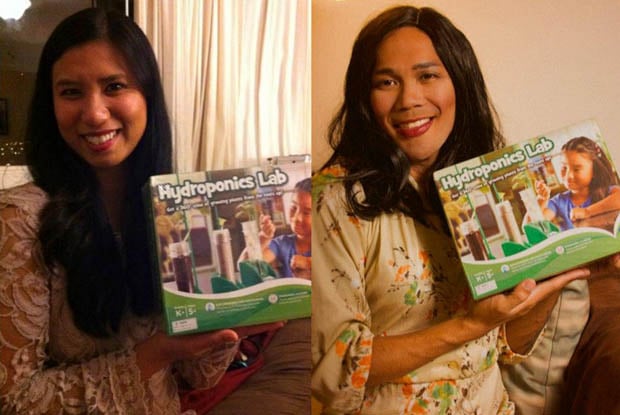 Late last year, photographer Cheyne Gallarde turned to Kickstarter to raise funds for an ambitious series of self-portraits titled Universe of One. Inspired by the work of Cindy Sherman, the project features Gallarde posing as a wide range of people, both male and female, of different ethnicities, and from different walks of life. The transformations are done using only makeup, wardrobe, and lighting tricks.
To drum up interest for the series, Gallarde came up with an interesting incentive: contribute to the book, and have a portrait of yours recreated humorously with Gallarde posing as you.

In the end, 55 backers contributed $2,560 toward Universe of One, and recently Gallarde has been hard at work recreating portraits submitted by those supporters. The images are now part of a side project titled Twinsies.
Here's a sampling of some of the strange and humorous recreations so far: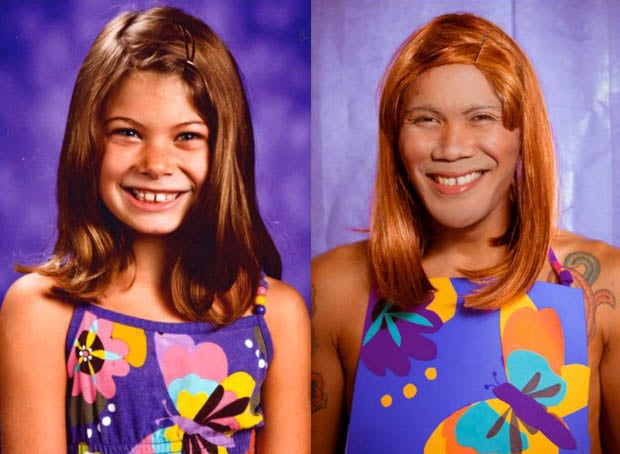 You can find out more about Universe of One on its official Facebook page and through its Tumblr page, or check out the entire set of Twinsies self-portraits so far in this Facebook album.
---
Image credits: Photographs by Cheyne Gallarde and used with permission