Instagram Trying to Have Policy Change Class Action Lawsuit Thrown Out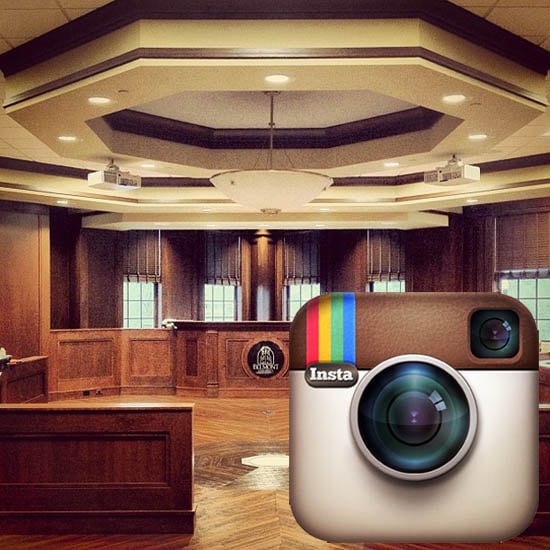 In December 2012, Instagram took steps toward profitability by adding some controversial monetization-related sections to its Terms of Service. The resulting outcry led to key sections being restored to original 2010 versions, but that didn't stop a certain user named Lucy Funes from launching a class action lawsuit against the photo sharing service.
The latest news in the saga is that Instagram is now asking that the lawsuit be thrown out.

Funes' class action lawsuit, filed on December 21, claims that Instagram breached its contract and would be demanding ownership rights to the photos shared through the service.
According to Reuters, Instagram appealed to a federal court yesterday, arguing that Funes had plenty of time to delete her Instagram account prior to the changes going into effect (Instagram had announced the change one month before they were to take effect on January 16, 2013).
Instagram's filing also claims that both the old and new versions of the terms, "emphasize that (the plaintiff) owns the content she posts through Instagram's service."
If you're an Instagram user who was hoping to make a quick buck off Instagram through this lawsuit, here's some bad news for you: Instagram's new terms of service includes a "mandatory arbitration clause" that forces you to mostly waive your rights to participate in a class action lawsuit.
---
Image credit: Photo illustration based on Court is now in session at Belmont Law! by franklingraves