Famous Album Cover Photos Recreated with Famous Athletes
For a recent Music Issue of ESPN Magazine, photographer Mattias Clamer created portraits of 14 famous athletes in the style of iconic album cover photos. Clamer paid a huge amount of attention to detail, which resulted in many of the photos looking nearly identical to the covers they were meant to recreate.

The photograph above shows NFL quarterback Josh Freeman of the Tampa Bay Buccaneers posing as Michael Jackson for a recreation of the album Thriller (an album that currently stands as the best-selling album of all time. At least 50 million copies of this photo are floating around the world in the form of an album cover).
Here's a side-by-side comparison showing Clamer's recreation next to the original:
Here are some of the other photographs created for the issue, along with side-by-side comparisons showing the original album covers: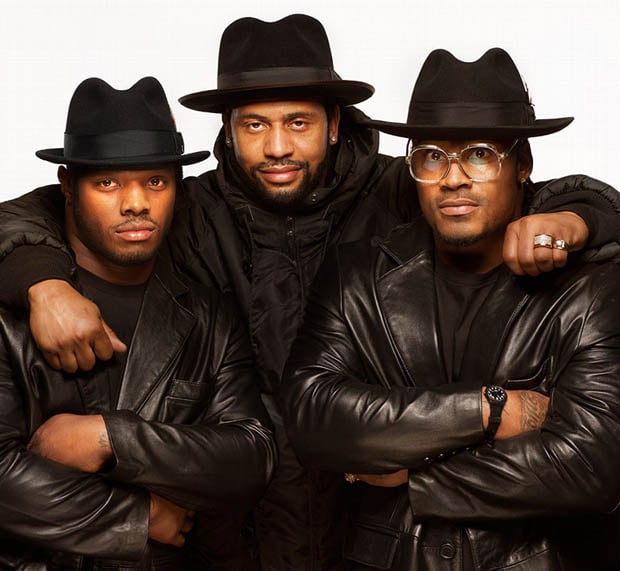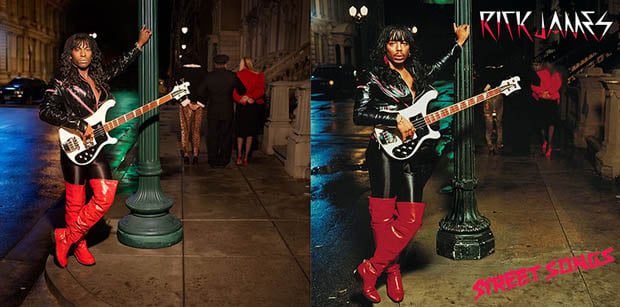 Along with the final products, Clamer also created some behind-the-scenes videos and photographs during the shoots. They're hosted by ESPN, but you can find a roundup of the BTS material over on Clamer's blog.
ESPN's Music Issue [Mattias Clamer via If It's Hip, It's Here via The Phoblographer]
---
Image credits: Photographs by Mattias Clamer and used with permission