Instagram Reportedly Sees Usage Figures Plummet, New TOS Arriving Soon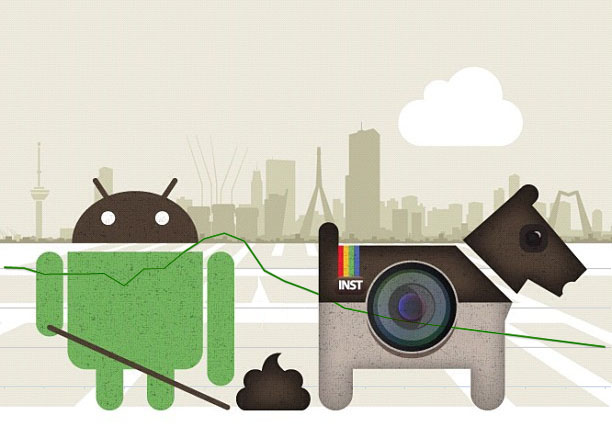 Instagram's new terms of service — the ones that caused all kinds of trouble for parent company Facebook before being re-modified — finally go into effect this coming Saturday.
Given that it's been almost a month since those terms were suggested, Instagram and Facebook may have been hoping that the controversy would have blown over by this time. Unfortunately, the stats seem to show otherwise.
Based on recent reports from analytics firm AppStats, it looks like Instagram's daily active users continue to drop even as the app's monthly active user base grows.
Given that Facebook removed stats data from Instagram's developer API after user data from analytics firm AppData lead to some misleading reports, you may be wondering how AppStats came by its numbers. According to CEO Sebastian Sujka, his firm's numbers are "an estimation based on several factors like long term and short term trends."
Assuming the numbers are accurate, Sujka explains that the downtrend in DAU coupled with the uptrend in MAU seems to suggest that more people then ever are using Instagram, just not as often.
Instagram announced the upcoming change in an e-mail sent out Tuesday, complete with a reminder that "these updates don't change the fact that you own your photos that you post on Instagram, and our privacy controls work just as they did before."
Clearly, the hope is that the positives of the TOS change (i.e. better spam control now that your photos are on Facebook's servers) will outweigh any lingering animosity.
(via Wired)
---
Image credit: #instagram #iphone #android #iphonography #andrography What do you think of it? by rotterdamart