Photographer Turns Rooms Around the World into Camera Obscuras
We've shared several articles featuring the camera obscura and the many uses it has been put through over the years. From a roaming camera obscura used for photography workshops, to the possibility that some of painting's greatest names used them as an aid, the "technology" has really gotten around.
We've even shared videos and kits you can use to turn any windowed room in your house or apartment into your very own camera obscura. But what happens when a professional photographer grapples with the concept? If Cuban-born photographer Abelardo Morell is any indication, some pretty amazing inverted landscapes.

His work with camera obscuras, and overall fascination with the indoors, can be traced back to the feeling of security that being inside a room provided him as a child. Now he spends much of his time composing inverted landscapes inside specifically decorated and prepared rooms around the world; instead of leaving the safety of that space, he brought the outside world to him.
Here's a sampling of his amazing work: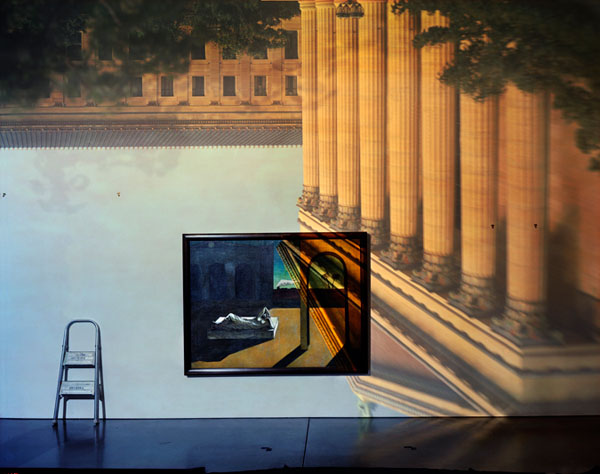 To see more by Mr. Morell, including the non-camera obscura work he mentions in the video above, be sure to visit his website.
(via Flavorwire and DEVELOP Tube)
---
Image credits: Photographs by Abelardo Morell