First Sample Photographs Shot Using the Newly-Announced Nikon D5200
Nikon has released a set of sample photographs to give pixel-peepers a first look at the new D5200's image quality. The photographs, captured by photographer Douglas Menuez, were all shot using "non-professional" DX lenses that cost less than $500. The photograph above was shot using the $200 Nikon 35mm f/1.8G AF-S DX lens at ISO 200.

Here's another shot using the same 35mm lens as the photo above (click any photo in this post to view the full-resolution version):
A macro shot captured using the $279 Nikon 40mm f/2.8G AF-S DX Micro lens: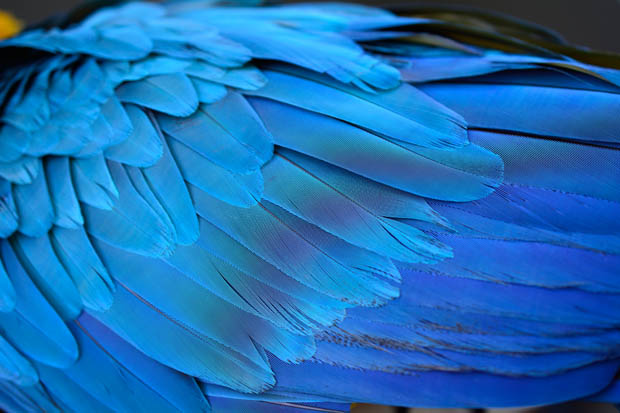 This one was shot using the $399 Nikon 18-105mm f/3.5-5.6 AF-S DX VR ED at ISO 100:
Snapped using the $399 Nikon 55-300mm f/4.5-5.6G ED VR AF-S DX lens at ISO 320:
Nikon is using these sample photographs to show the image quality that can be achieved by ordinary consumers. All of them were shot in Auto or Scene modes, so they are essentially "point-and-shoot" photos captured using a DSLR camera. Unlike other high-ISO sample photos we've seen, which manufacturers use to show off low-light performance, Nikon didn't take sensitivity above ISO 400 in this batch of preview shots.
Nikon D5200 Sample Images [Nikon]
---
Update: Nikon France has created a Flickr set containing 38 sample photos, including low-light ones. Here's an ISO 6400 shot:
ISO 3200:
A slideshow with all the images:
---
P.S. You can download the full-res photos as a single ZIP file here.
---
Image credits: Photographs by Nikon/Douglas Menuez and used with permission