Nikon Fills Gap, Announces the New 70-200mm f/4G ED VR Telephoto Lens
Nikon has officially announced the new 70-200mm f/4G ED VR, a lens that we first reported on last week. The specs that leaked a day ago were spot on: the lens features a fancy schmancy new Vibration Reduction (VR) system that offers up to 5 stops of image stabilization, raising the bar from 4.

Canon has offered its version of this lens, the EF 70-200mm f/4L IS USM, for a number of years now, so it makes sense for Nikon to fill in this gap that existed in its lens lineup. After all, the f/4 version of this focal range is typically an attractive option for people wanting a cheaper and lighter lens than the f/2.8 variant.
Nikon shooters will get both benefits: the 70-200mm f/4 is only 7-inches in length (down from 8.5in), 850g in weight (down from 1470g), and $1,400 in price (down from $2,400).
In exchange for a ligher camera bag and a heavier wallet, you'll be giving up one stop in terms of maximum aperture, which is somewhat compensated by the fact that you'll be gaining one stop of image stabilization. You'll also be able to focus from a closer distance (3.3 feet, down from 5 feet).
Here are some sample photos shot using the lens, courtesy of Nikon: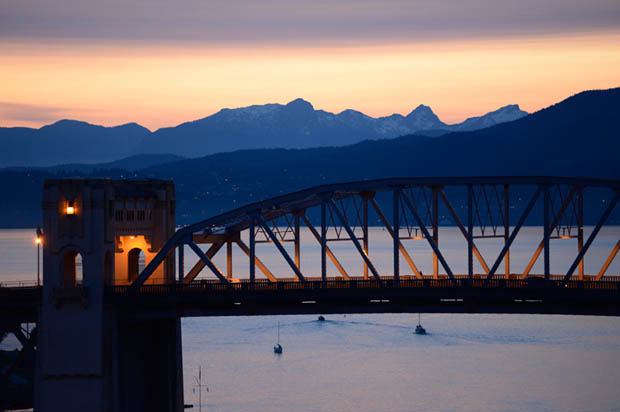 As we stated already, the lens will carry a suggested price tag of $1,400. It'll arrive on store shelves sometime in late November 2012. You'll also be able to purchase an optional tripod collar for $224.