An Unexpected 'Kiss' in Canon Rebel T4i EXIF Data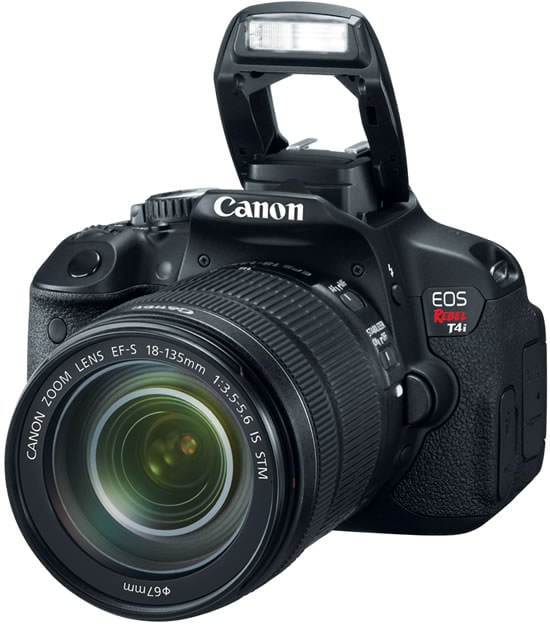 If you've noticed an unexpected "Kiss" in your Canon Rebel T4i EXIF data, there's no need to panic (or blush!).
In certain applications that show EXIF data, the camera name may show up as the EOS Kiss X6i — the Japanese market name of the same camera model. Additionally the Camera Settings / Remote Shooting screens of EOS Utility (EU) also shows "EOS Kiss X6i," according to a Canon product advisory.

Only some units whose second digit of the serial number is "3" (for example:"x3xxxxxxxxxx") may show the improper EXIF data.
Whether you're shooting with a Rebel or a Kiss, Canon says the images are unaffected. Your camera just has a cuter name. Keep it or leave it, Canon says — but if you want the Rebel name back, you can contact Canon support.
Canon Product Advisory [Canon]