Photos of Famous Cartoon Characters in Minimalist LEGO Form
German ad agency Jung von Matt created this brilliant series of photographs for a LEGO advertising campaign titled "Imagine". The images show famous characters from children's television shows in simplified LEGO form. Can you figure out each of the shows?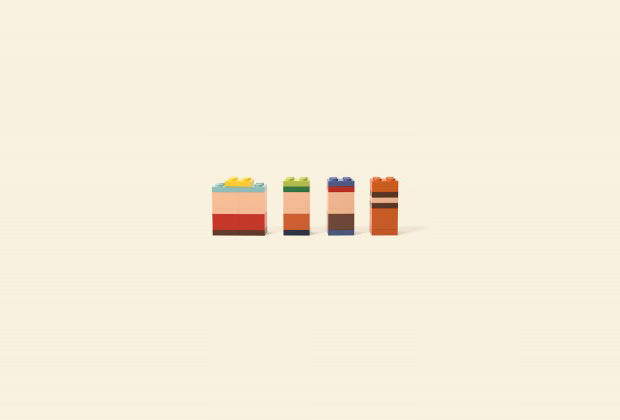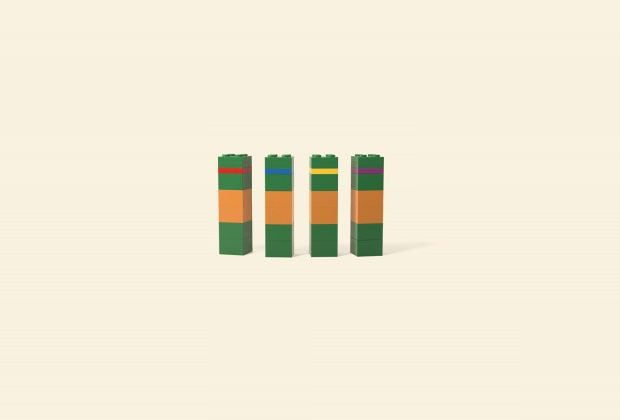 Here are the answers (top to bottom): The Simpsons, Bert and Ernie from Sesame Street, South Park, Donald Duck, and Ninja Turtles.