Sad News: Fujifilm Cuts a Number of Films from Its Lineup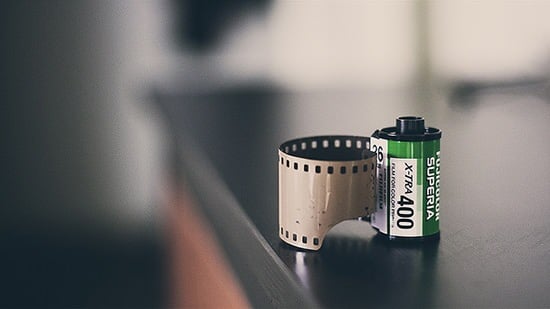 Things aren't look very bright in the world of film. Citing plummeting consumer demand for silver halide films, Fujifilm has announced that they're cutting a number of films in the lineup in order to ensure that production of films — presumably the more popular ones — will continue. They've already stopped producing the discontinued films, so you might want to grab some rolls and freeze them before they become extinct…

Here are the films that were cut from the team (most are slide film):
Negative Film:
Sheet film (cut size):
FujiColor Pro 160NC 4×5 20 sheet pack
Fujicolor Pro 160NC 4×5 Quick load type 20 sheet pack

Reversal film:
135 (35mm size):
Fuji Sensia III 100 24 exp roll
Fuji Sensia III 100 36 exp roll
Tungsten T64 36 exop roll

Medium format
120 size:
Astia 100F 12 exp 5 pack
220 size:
Astia 100F 24 exp 5 pack
Sheet film (cut size):
Astia 100F 4×5 20 sheet pack
Astia 100F 8×10 20 sheet pack
Astia 100F 4×5 quick load 20 sheet pack

Black and white negative film
135 (35mm size):
Neopan SS 36 exp roll
Are you a fan of any of these films?
(via Fujifilm via Japan Camera Hunter via Photojojo)
---
Update: Just to be clear, most of these films weren't geared towards ordinary consumers, and obviously weren't performing very well.
---
Update: At the same time, Fujifilm is recommitting itself to the instant film market, saying that there has been incredible growth in that area in recent years.
---
Image credit: the first filled roll by P!XELTREE