Thanko Button Camera Perfect for Lifeloggers or Wannabe Spies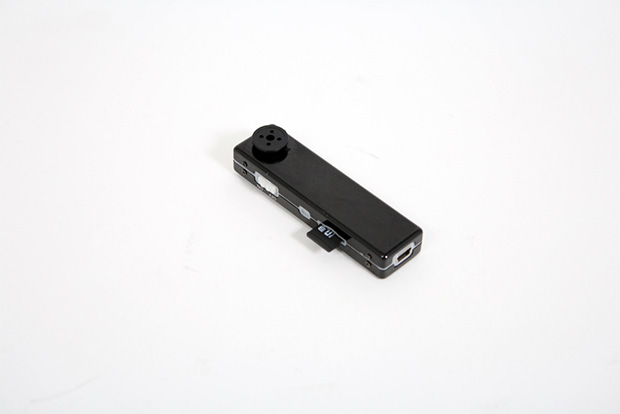 Here's a super random gift idea for photographers that have everything: a camera that's hidden behind what appears to be a normal shirt button. The Thanko Button Camera is attached to button-up shirts using special buttons that have a hole for the lens. If you don't have a shirt with black buttons, you'll be happy to know that the buttons come in three different colors: black, white, and pearl.


The ¥4,980 (~$58) camera captures 8 megapixel images and records 1280 x 960 video at 30fps for up to 50 minutes on a single charge. It uses a microSD card (up to 16GB), and connects to a computer via USB. If you're in the US, the camera can be purchased from Geek Stuff 4 U for about $80.
(via Engadget)