Breathtaking Images from the International Space Station Taken With Nikon Gear
Nikon and NASA are showcasing some amazing photos taken aboard the International Space Station with Nikon equipment. According to Nikon, NASA took over 700,000 photos with the Nikon gear kept on board, which includes one Nikon D3S DSLR, eight Nikon D2XS cameras, 36 NIKKOR lenses including three teleconverters, seven SB-800 Speedlights, and other gear. Nikon notes that the D3S is unmodified, and is the same quality as available on the consumer market.
Nikon has a long history with NASA since sending a Nikon F camera with Apollo 15 in 1971. Since then, Nikon's enjoyed exposure while helping NASA get image exposures. Most recently, the D3S that is currently on board was delivered to the ISS via the Space Shuttle Discovery, launched April 10, 2010. NASA says each shuttle launch costs approximately $450 million — that is one expensive delivery! Here are more images from the International Space Station taken with Nikon gear: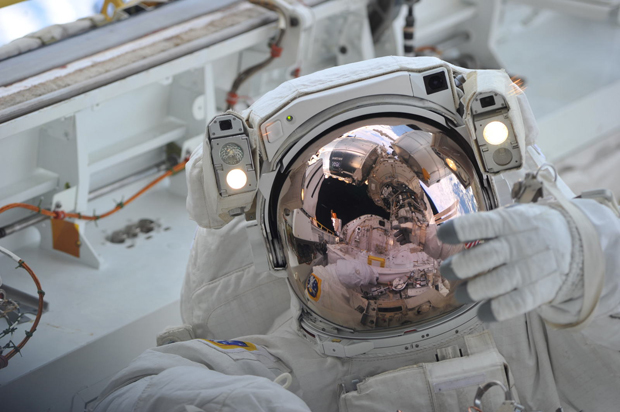 To see more images, visit Nikon's site.
---
Image Credits: All photographs by NASA