4G iPhone Boasts Front Camera and Flash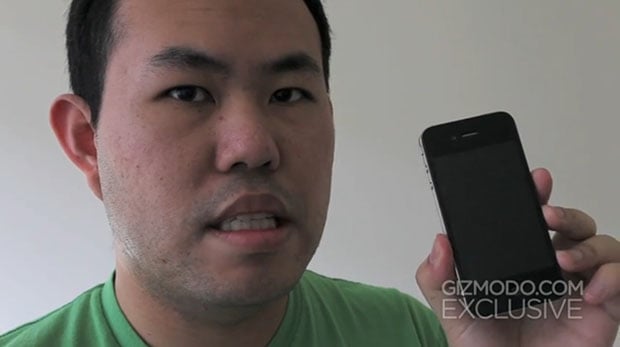 The big news in the tech/gadget world is that an Apple iPhone 4G prototype was found lost in a Redwood City, California bar, disguised in a plastic case to look exactly like an iPhone 3Gs.
It found its way to gadget blog Gizmodo, who then proceeded to photograph it and disassemble it. Their conclusion? It's real.
What's neat is that Apple has introduced quite a few new photography features in the yet-to-be-announced iPhone. It boasts a front-facing camera, an improved rear facing camera with a larger lens, and a built in flash on the back of the phone.
The camera also has a larger sensor, and new physical volume buttons that suggest the camera can be controlled with a physical shutter button. It's pretty clear Apple realizes that the iPhone has replaced compact cameras for many people, and is therefore delivering features people expect in a camera for casual use.
For more on the non-photography related developments, go read the post on Gizmodo.
What do you think of these new features?