Google Photos Gets Improved Organization with AI-Powered Updates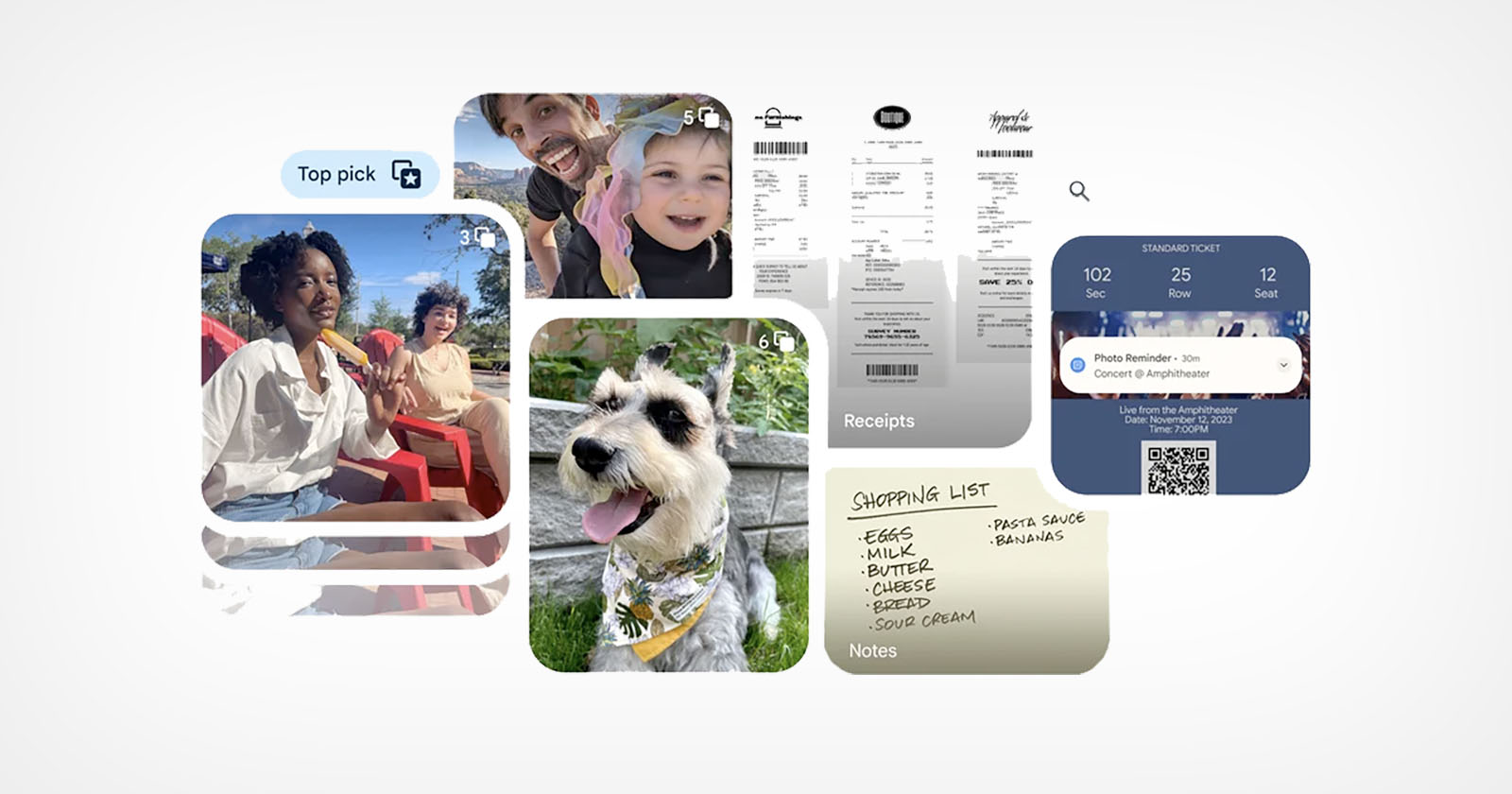 Google announced this week that Photos is receiving two updates meant to improve organization and search, both of which are powered by AI.
"Google Photos is home for your memories. But we know your photo gallery can get cluttered with similar photos of a single moment or screenshots and documents you snapped for future reference," a release from Google announcing the new features reads.
"To help you declutter your gallery and keep the focus on your memories, we're rolling out new AI-powered features that will group similar photos together and intelligently organize screenshots and documents into helpful albums so you can easily find them when you need them."
Google Photos will automatically group similar photos together into Photo Stacks. This is intended to make it easier to sort through images where users may have taken several attempts to nail the perfect shot. With Photo Stacks, it's possible to select a top photo, modify the group, or even turn off the feature so all images will appear in the Photos gallery as normal. According to the release, a third of users' photo libraries are made up of similar images.
The new AI feature will also sort out screenshots and documents so these items won't crowd the gallery. Within this, the tool will further categorizes items into groups like ID or receipts, according to a release from the company.
"Screenshots can be handy, but they also clutter up your gallery and get in the way of looking back on the moments that matter most," Google explains.
Users can attach reminders to these items, as well. If, for instance, a person needs to pay someone back, they can attach a reminder to an image of a bill. It will also be possible to opt for all of these items to automatically archive after 30 days. This will only hide the images from the gallery, but they'll still be accessible in their dedicated albums, the tech company explained.
Both the Photo Stacks and document sorting updates, according to Google, are already rolling out on Google Photos for iOS and Android users, though the company did not provide a more detailed timeline.
---
Image credits: Google