South African Photography in the Spotlight for Major Exhibition
The NOW Gallery in London will present its annual Human Stories exhibition series, this year showcasing South African photographers.
The 2023 Human Stories exhibition will run from Wednesday, October 11, through Sunday, November 19, and brings "together six photographers documenting the diverse culture of their home nation, framed by a complex and sometimes turbulent political, socio-economic and cultural landscape," the NOW gallery says in a release.
"As South Africa faces a continuous decline in basic services like clean water and rapidly rising youth unemployment, the country's young generation 'Ama2000s' [Gen Z] are boldly and irreverently injecting a fresh creative energy into the global cultural scene through visual culture, music, and fashion," says NOW gallery.
"50 years after the Soweto student uprisings and 30 years into the new South African democracy, NOW Gallery features six photographic diegeses, surveying South African cities. The six chosen artists capture the creative empowerment through artistic provocation, individualism, and authorship through a lens of youth-subcultural movements."
NOW Gallery curator Kaia Charles described her excitement for the exhibition, saying, "We are thrilled to feature exceptional South African talent in sharing their creativity through lived experiences. The show will reflect a fresh creative agency that embodies the evocative music culture, distinct sense of identity, and political articulation of the young people of South Africa."
Artists featured in the exhibit include Bee Diamondhead, Anita Hlazo, Fede Kortez, Karabo Mooki, Ben Moyo, Aart Verrips, and Nikki Zakkas.
Diamondhead's work centers three queer, male musicians, celebrating their "beauty, softness, and vulnerability" while simultaneously debunking the stereotypes of the South African music, NOW Gallery Describes.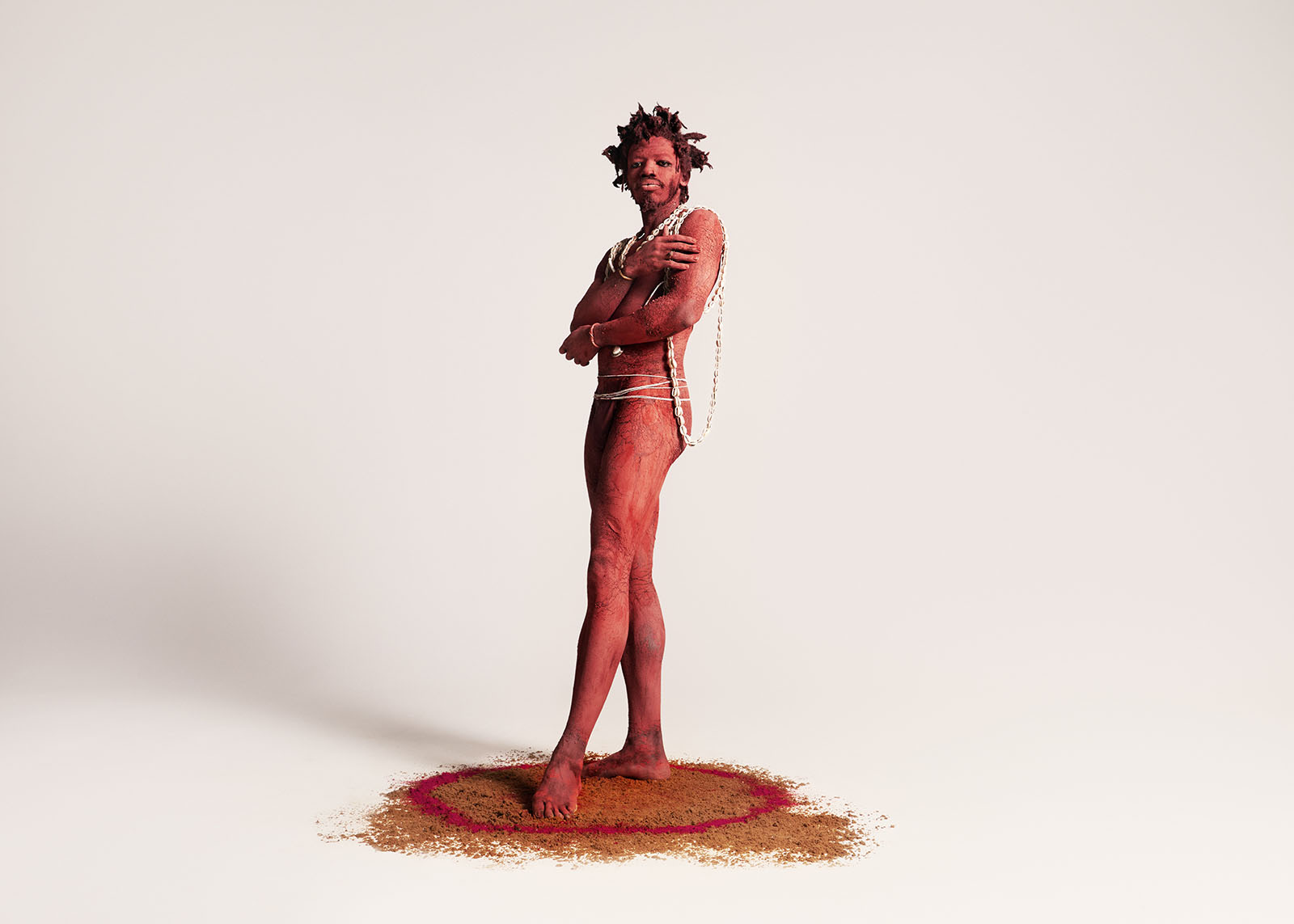 "Diamondhead critiques perpetual toxic masculinity and acknowledges that her country South Africa has the [number one] gender-based violence rate in the world," NOW Gallery's release states.
Hlazo focuses her attention toward Nyanga, a township situated in the Western Cape and Cape Town. Her portraits look at the blended Ama2000s, or Gen Z, aesthetic.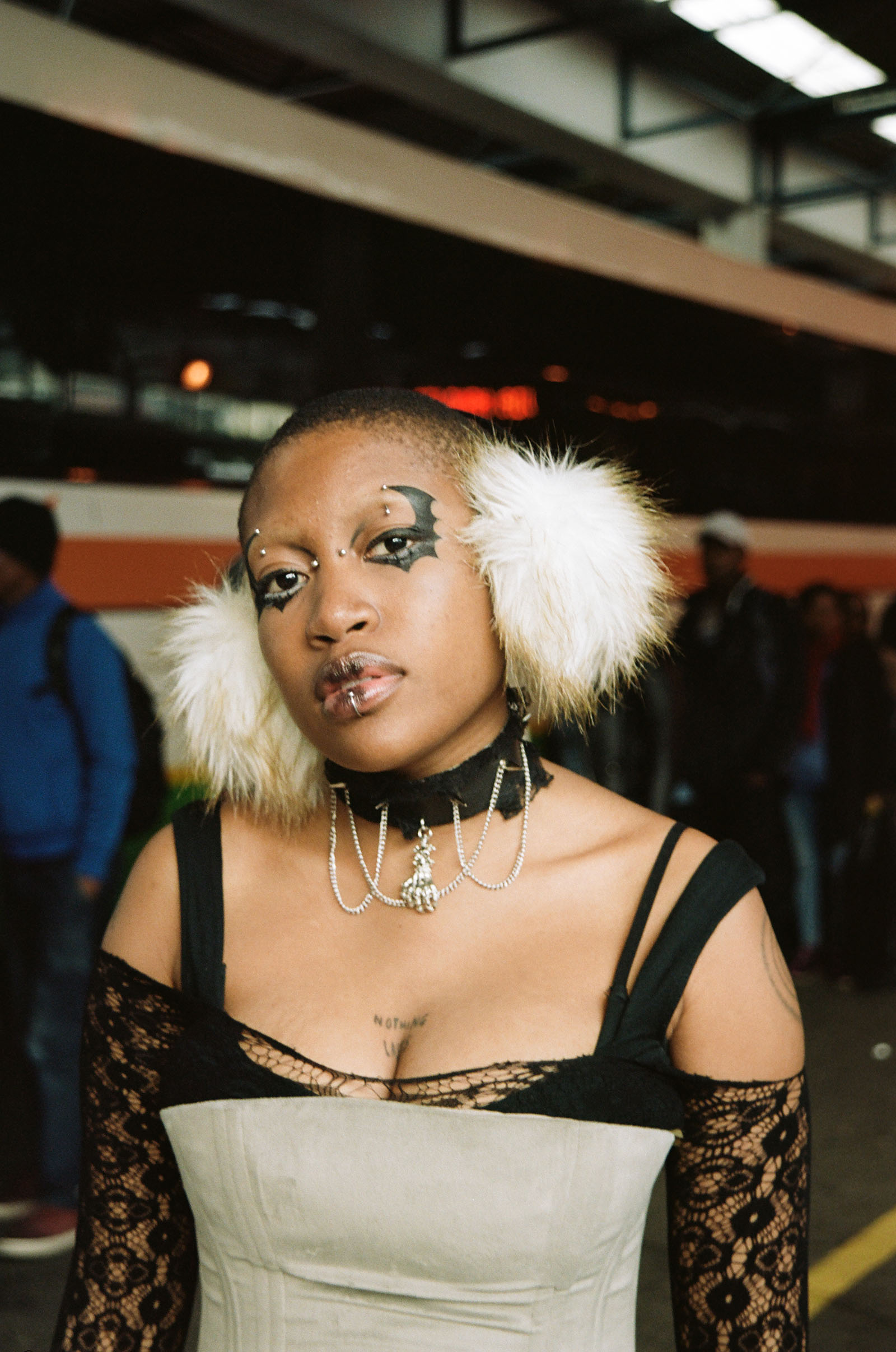 "Her evolving style and identity of a Black 'Alternative' presenting girl mixes pop and grunge subcultures. Piercings, tattoos, and platformed boots express the unapologetically creative 'goth girl'. Hlazo's portraits are contextualised by the built environment and communities of her township (Ekasi)," NOW Gallery writes.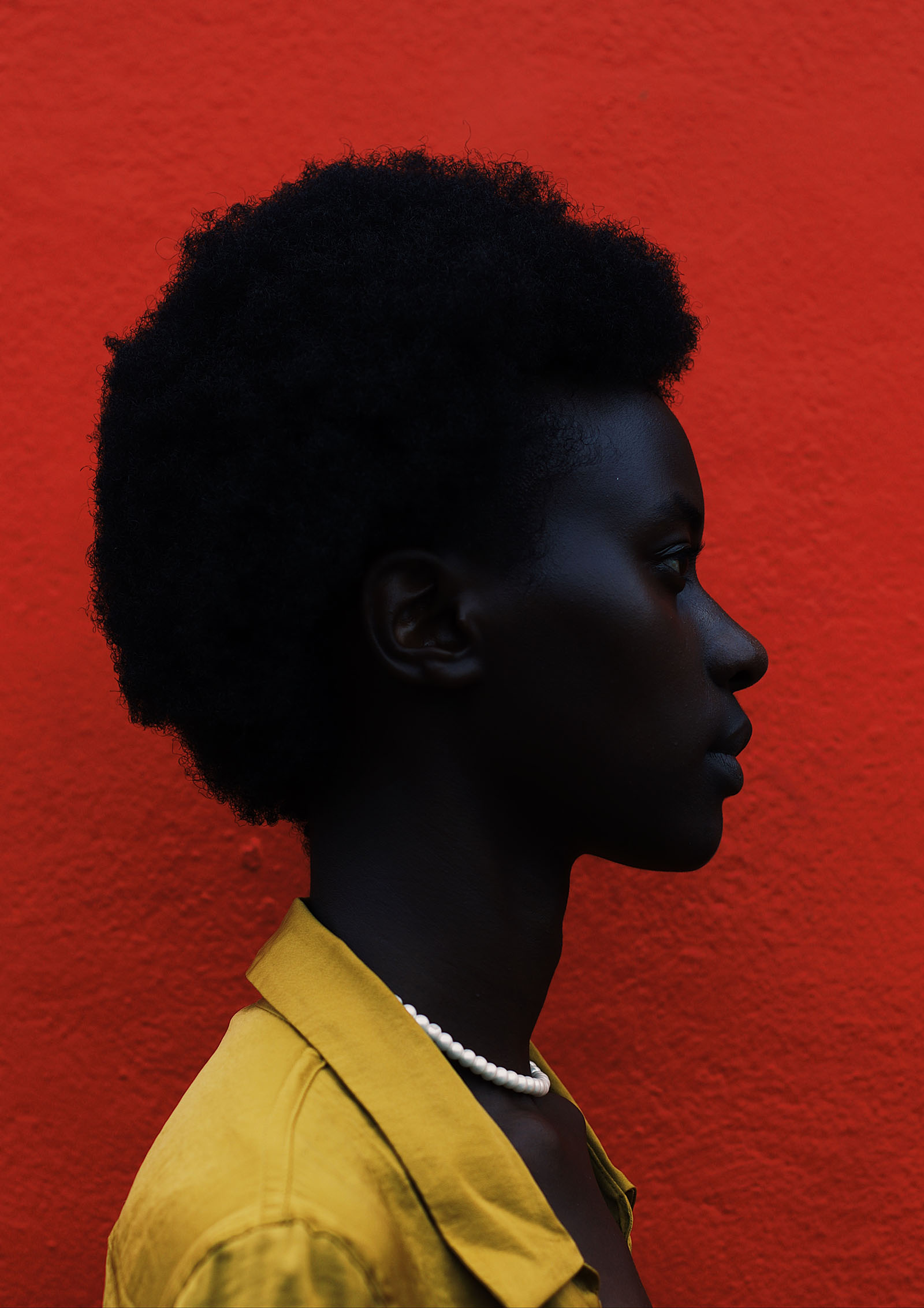 In Cape Town Vibes, Kortez offers a technicolor look at the neighborhoods of Bo-Kaap and Woodstock neighbourhoods in Cape Town, known for their Muslim cultural identities.
Mooki's work depicts "Island Gals," a skateboarding community made up of a tightly-knit crew of Black women and queer identities based in Johannesburg and Soweto."
"The young women in this series are pushing borders, and gaining greater recognition within skateboarding by reclaiming their right to appear in the places they skate. The collective are declaring the right to protest to South Africa's tumultuous history of gender-based violence," the release from NOW Gallery reads.
Verrips explores "the rainbow nation," a term coined by then-Archbishop of Cape Town Desmond Tutu describing the diversity of the country.
"Verrips explores the intersection of music, performance, and fashion through subcultural movements like Amapiano and vivid vogue nights," says NOW Gallery.
And Zakkas showcases a diverse handful of five young people, photographed in areas of importance to each subject.
"The images are populated by symbolic clues to their personalities and cultural backgrounds," notes NOW Gallery. "Zakkas is keen to share cultural richness, diversity, and pride through a vibrant tapestry of experiences."
---
Image credits: Photographs by Bee Diamondhead, Fede Kortez, and Anita Hlazo.