Meta's Second-Gen Ray-Ban Smart Glasses Sport Better Cameras and AI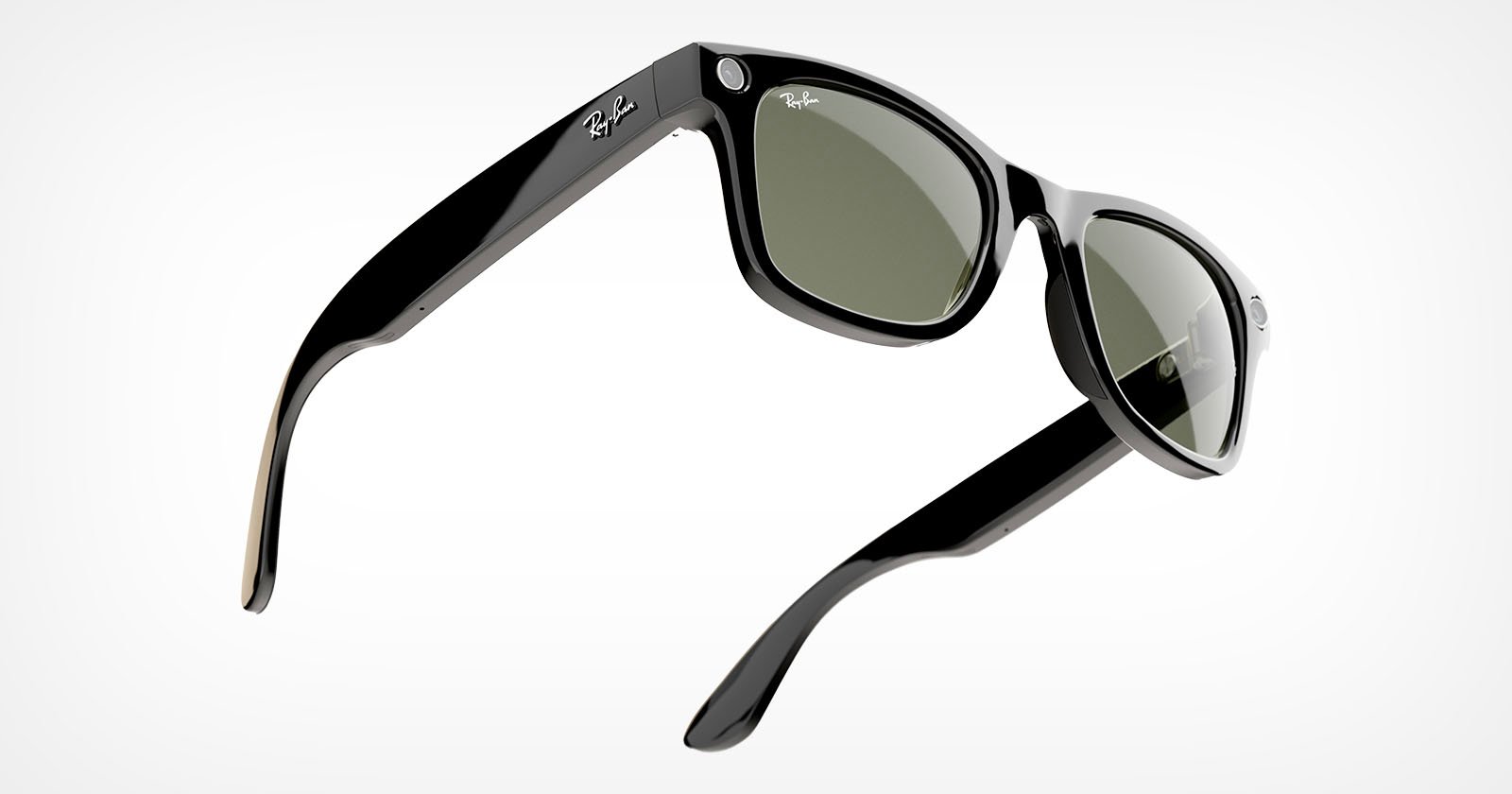 Facebook and Instagram parent company Meta announced Wednesday a new line of smart Ray-Ban glasses that bring a host of upgrades.
Meta previously launched the smart Ray-Ban Stories smart glasses line in 2021 but this new model promises improved audio and cameras among a series of other upgraded features.
"We redesigned our next-generation glasses from the ground up, listening to feedback from the community and taking the time to understand what people love about the product — like the effortlessly cool form factor, hands-free convenience, and open-ear audio — as well as the areas where we could improve, like overall media quality and comfort. We've improved all those core features of the first generation and added a couple completely new features that have never been seen on a pair of smart glasses before," a release from Meta reads.
To make the smart glasses more comfortable to wear, the two companies reduced the over weight and slimmed the profile. There are 150 frame and lens combinations available and there are two models to choose from. The first is built around Ray-Ban's signature wayfarer look, and the Headliner design is a bit more rounded at the bottom. There's also a prescription lens compatible option.
The new glasses will offer an upgraded, ultra-wide 12-megapixel camera that can capture 1080p videos of up to one minute long. There's also a built-in "send a photo" voice command that allows users to share their images on the go. The first version had two dual-integrated 5-megapixel cameras and could only record 30 seconds of video on launch, though a later update allowed for up to 60 seconds.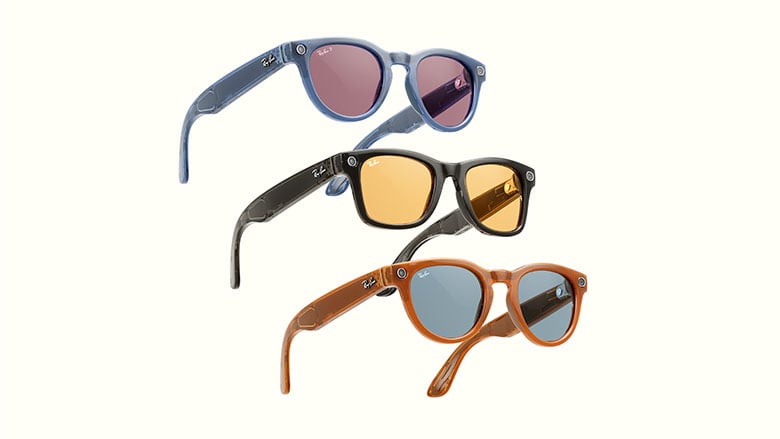 The new line of smart glasses now allows users to livestream directly to Facebook or Instagram, as well. Comments can be seen in the preview or read aloud by tapping and holding the side of the frames. They also have Meta AI built in, so users can say, "hey Meta" to bring up commands with the social media conglomerate's virtual assistant.
The charging case looks just like a regular one that comes with Ray-Ban lenses, but it has a small ring light on the front and charging front on the bottom. It holds up to eight additional charges for a total of 36 hours of use.
The audio get its own upgrade, according to Meta, with a 50 percent higher maximum volume, improved directional audio to reduce leakage even in windy or noisy areas, and bass range that's been doubled. The five-mic array is also meant to capture sound better.
Meta is also integrating its AI which it bills as an advanced conversational assistant to enable them to work better hands-free.
"By saying 'Hey Meta,' you can engage with Meta AI to spark creativity, get information, and control features — just by using your voice," the company says.
The Ray-Ban Meta smart glasses are available for pre-order on Meta's and Ray-Ban's websites for $299 and will be available online and in-store on Tuesday, October 17.
---
Image credits: Meta