Top Photos from Wildlife Photographer of the Year 2023
The Natural History Museum (NHM) is previewing the best images it has received for its 59th annual Wildlife Photographer of the Year competition.
While the top 100 photos that will be featured in an exhibition in London on October 13 (including the winners for each category and the prestigious Grand Title and Young Grand Title Awards), the Natural History Museum is highlighting some of the top photos it received from the 49,957 total entries from 95 different countries.
While many more photos are to come, this set of preview images features an unusual interaction of a macaque jumping on a deer photographed by Atsuyuki Ohshima, the drama of a snow leopard hunting a Pallas's cat witnessed by Donglin Zhou along with photographer Michał Siarek's capture as a team opens a crate to check on a tiger cub evacuated from Ukraine. Jasper Doest shares the heart wrenching story of an elephant struck by a train in Gabon.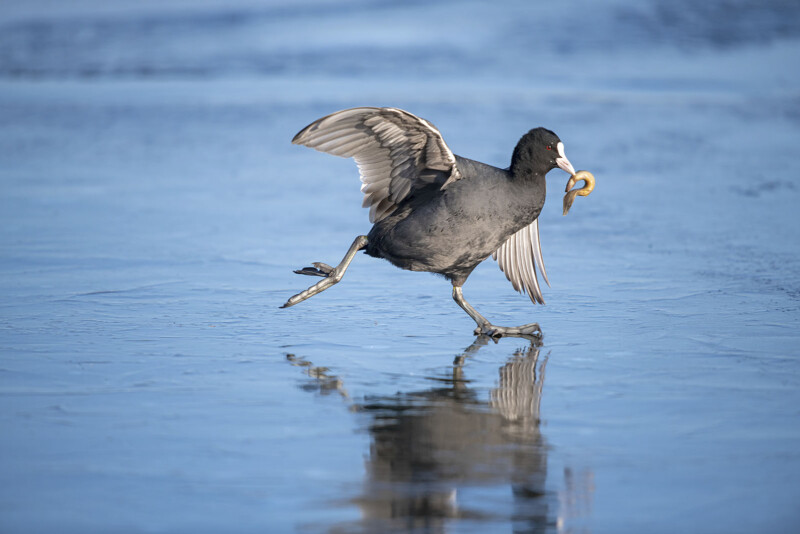 "What most impressed the jury was the range of subjects, from absolute beauty, rarely seen behaviors and species to images that are stark reminders of what we are doing to the natural world," Kathy Moran, chair of the judging panel, says. "We felt a powerful tension between wonder and woe that we believe came together to create a thought-provoking collection of photographs."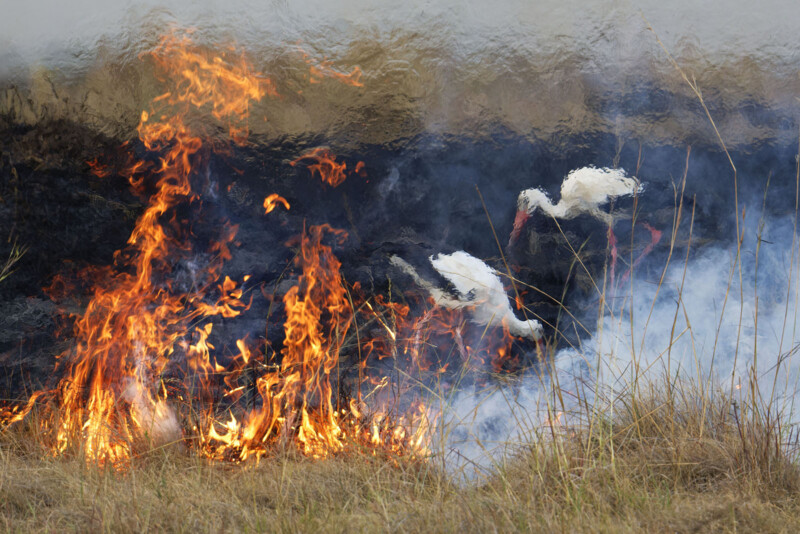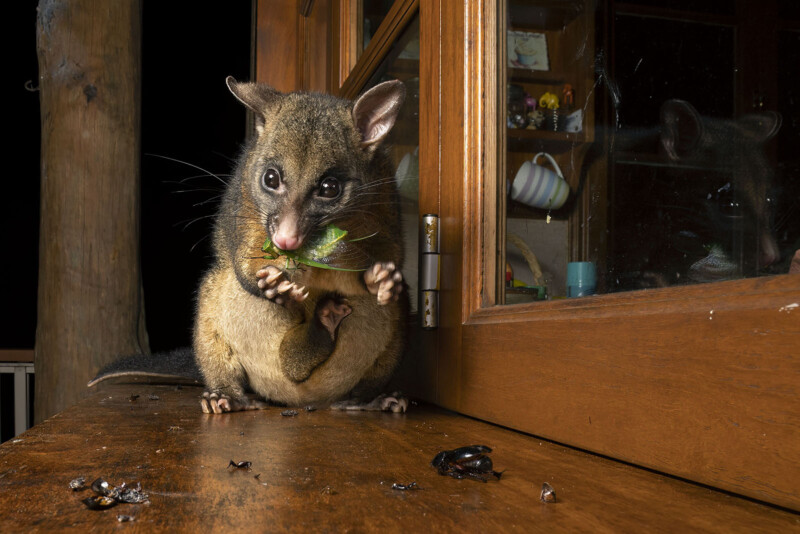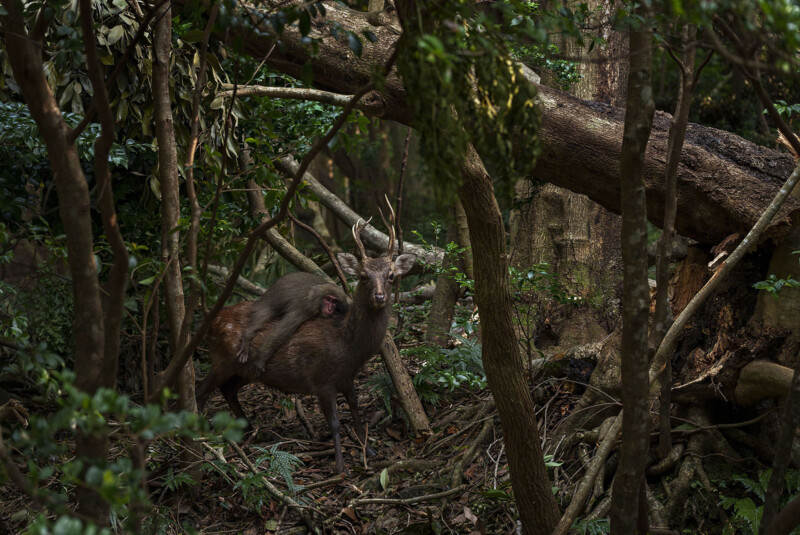 As is the case every year, after the flagship exhibition of the winners at the Natural History Museum in London concludes, the photos will embark on a tour across the United Kingdom and around the world with the goal of showcasing the best in wildlife photography to millions of people around the world. The Natural History Museum also says that it hopes it will call on them to act on behalf of the planet and help preserve its natural beauty.
Tickets for the London exhibition are available now.
---
Image credits: All photos are individually credited and provided courtesy of the Natural History Museum.