This is Former President Donald Trump's Mug Shot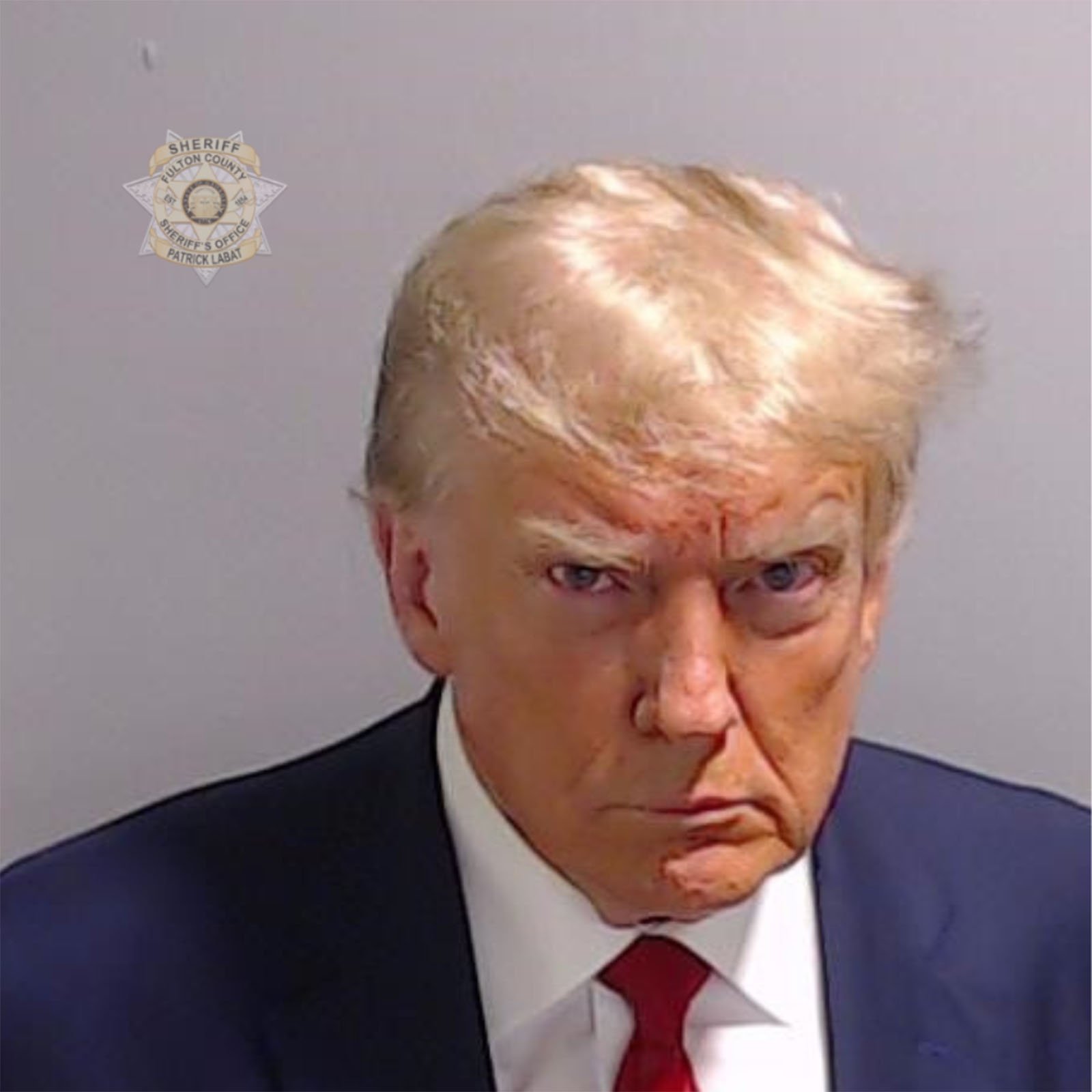 Former President Donald J. Trump has surrendered for processing at Fulton County jail in Atlanta, Georgia, and become the first former U.S. president to have his mug shot taken.
Despite having been indicted on three prior occasions and twice arraigned, before today, Trump had avoided having his mug shot taken.
Before Trump's processing, Fulton County Sheriff Pat Labat said that the former president would be treated like everyone else, and would therefore have his mug shot taken when being processed.
Trump's charges in Georgia are perhaps the most serious as the former president mounts his 2024 campaign. Trump has been charged with 13 counts, including racketeering.
"Unless somebody tells me differently, we are following our normal practices, and so it doesn't matter your status, we'll have a mug shot ready for you," Sheriff Labat says, per Axios.
So far, Labat has kept his word: some of Trump's co-defendants, including beleaguered former New York mayor Rudy Giuliani, Trump's former lawyer Jenna Ellis, the former chairman of the Georgia Republican Party, and lawyer and prominent conspiracy theorist Sidney Powell, all had their mug shots captured.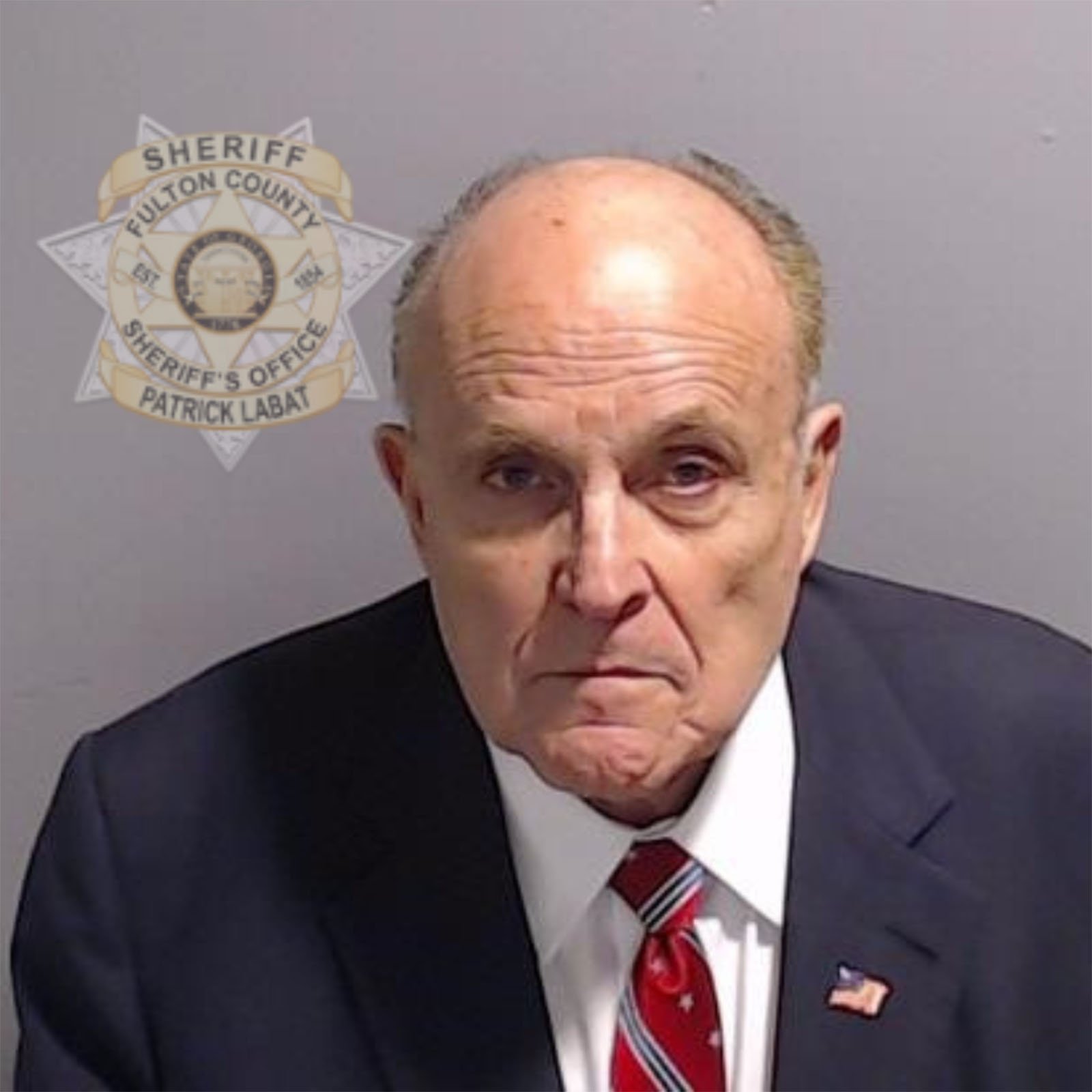 Trump's co-defendants, of which there are 18 in total, are also charged with conspiring to overturn the 2020 presidential election. So far, many of them have smiled for their mug shots.
Former President Trump has often sported what could be described as his trademark scowl, and his first-ever mug shot is no different.
Republican analysts and pundits expect the mug shot to become part of Trump's bid to retake the White House next year, hoping to use his so-called persecution to his political advantage.
"I have to start getting ready to head down to Atlanta, Georgia, where Murder and other Violent Crimes have reached levels never seen before, to get ARRESTED by a Radical Left, Lowlife District Attorney, Fani Willis," Trump said on social media earlier today.
Having been processed, photographed, and released on $200,000 bail from the Fulton County jail, Trump is expected to enter a plea on September 5, 2023. While there is still uncertainty surrounding when the trial against Trump and his co-defendants will commence, the latest expectation is that the trial could begin as early as October.
Although the trial's timeline and its outcome remain up in the air, what is certain is that Trump's mug shot is now among the most famous photos ever taken, especially in American politics.
Rarely has a mug shot meant so much to so many. For people on one side of the aisle, the photo represents one of America's lowest moments, and an unfettered disgrace and abuse of power. On the other side, Trump's mug shot is a galvanizing portrait that reflects what is perceived as a great injustice and, as Trump has said about prior indictments against him, a "witch-hunt."
---
Image credits: Fulton County Sheriff's Office