TikTok Users Will Be Able to Opt Out of the Algorithm in Europe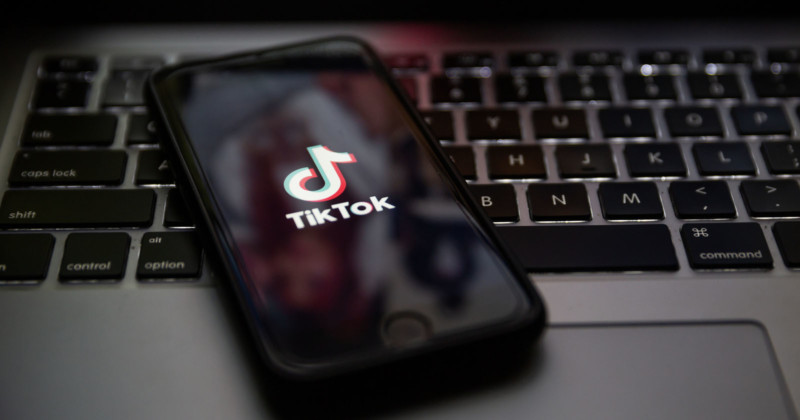 TikTok users in Europe will soon be able to opt out of its powerful content-selection algorithm as the app prepares to comply with the European Union's (EU) new Digital Services Act (DSA).
TikTok announced that its attention-grabbing algorithm will become optional to European users in a post published on Friday.
According to TikTok, users in Europe will soon be able to turn off personalization in the app in order to meet DSA requirements.
Instead, European users will be able to see recommended "For You" videos that don't rely on tracking their online activity.
Once disabled, users will get a chronological feed of videos, rather than a personalized feed tailored to their interests. They will see "For You" and Live feeds featuring popular videos in their region and preferred language
"We will soon be giving our European community another way to discover content on TikTok by allowing them to turn off personalization," the company writes.
"This means their For You and LIVE feeds will instead show popular videos from both the places where they live and around the world, rather than recommending content to them based on their personal interests."
TikTok's latest changes relate to new DSA rules that require very large online platforms to allow their users to opt out of receiving personalized content — which relies on tracking and profiling user activity.
The EU's DSA now requires social media platforms like TikTok to offer users the choice to see content recommendations that are not based on tracking and profiling their activity on the platform.
To comply with the DSA, TikTok is also making changes related to content moderation and transparency. European users aged 13-17 will no longer see personalized ads based on their activity. Older users can already turn off personalized ads in the settings.
Additionally, TikTok will offer an extra content reporting option for users to report illegal content.
Algorithm-generated content has traditionally been a huge part of TikTok's success as an app.
However, campaigners have argued that the power and accuracy of social media algorithms cause addiction and harm.
In December, TikTok started telling users why it has recommended videos in their feeds amid demands from campaigners for more transparency about its algorithm.
---
Image credits: Header photo licensed via Depositphotos.