Photographer Captures African Tribal Culture Before it Disappears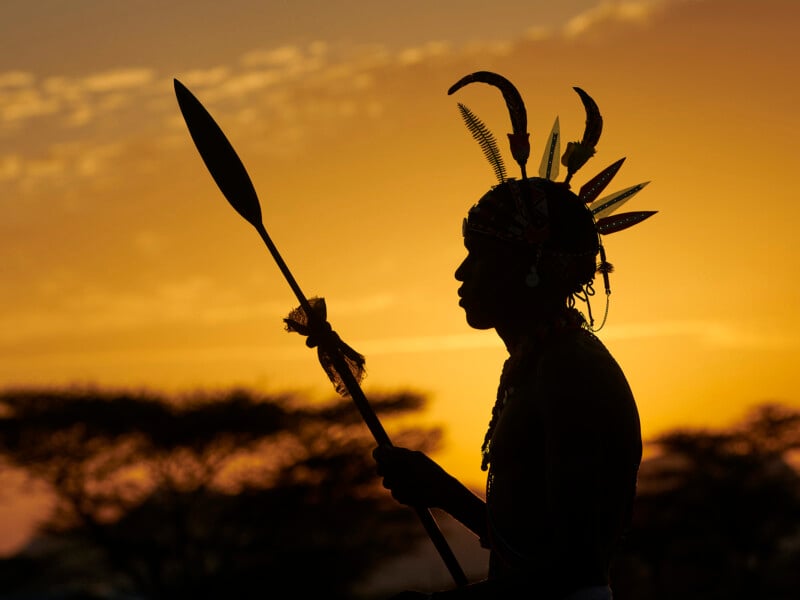 A photographer has spent five years documenting tribes in Africa before Western influences erode traditional culture.
British photographer Terry Mendoza became interested in African tribal culture after going on a wildlife safari which incorporated a side trip to several tribe villages.
His amazing photos detail the beautiful attire and rich culture found in the remote areas of Kenya, South Sudan, Angola, and Ethiopia. Something that Mendoza says is fast disappearing.
"What I discovered is that tribal dress and lifestyles have remained unchanged for hundreds and even thousands of years," he tells PetaPixel.
"Tribal dress started to change once missionaries imposed a style of dress that accorded with their Western standards of modesty, often destroying tribal relics and beaded clothing, substituting football shirts in their place!"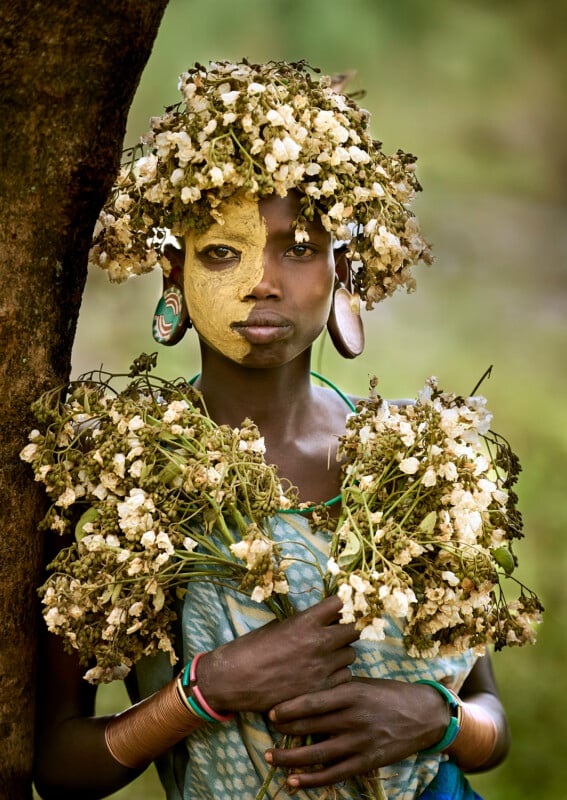 "However Westernisation in recent years has accelerated this cultural destruction; roads have been built to areas that only had dirt tracks, and grazing land turned into sugar plantations," Mendoza continues.
"In a number of tribes, only a few of the elders still dress traditionally, so I really wanted to capture their wonderful dress and culture before it is lost to 'progress'."
"I am hoping that highlighting the issue may in some small way encourage countries to value and preserve their unique heritage," he says
"I am conscious that our own presence could have its own negative impact, so we were sensitive to what we brought to these communities (often sacks or grain and oil) and how we behaved. Our priority was to develop a rapport with people, it was never a 'run and gun' activity."
Mendoza shot the project on a Nikon Z7 II and a Z6 primarily with a 70-200mm and a 24-70mm mainly because the dusty environment precluded him from changing lenses.
"I found that even without a common language the various tribes were very welcoming, and spending time with them I experienced a warmth and openness," he says.
"I have fond memories from Angola of sitting around our campfire on a dry river bed, and a small tribal group appeared out of the darkness and spent time sitting around the fire, just enjoying one another's company."
"In Ethiopia sitting with a group of mothers, showing them pictures of my own family. In so many tribes there was spontaneous singing or dancing — not staged, and this was a delight," he says.
"I was privileged to witness and photograph a bull jumping ceremony, a rite of passage, in Ethiopia and a number of other rituals in the various visits."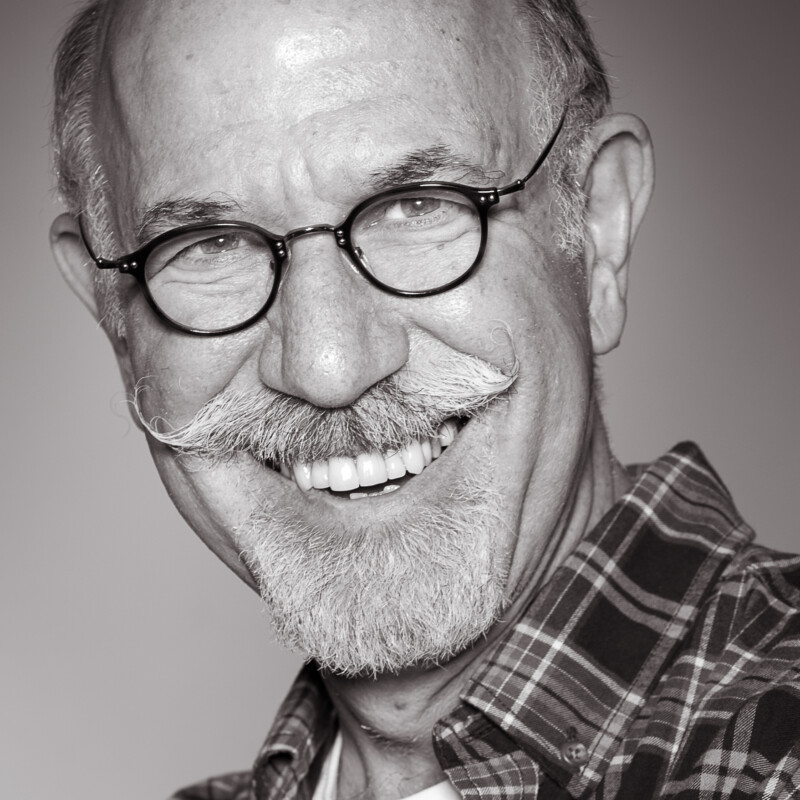 Mendoza is currently showcasing his five-year project at the Focal Point Gallery in Southend-on-Sea in the U.K. Information for the exhibition can be found here.
More of Mendoza's work can be seen on his Instagram and website.
---
Image credits: All photos by Terry Mendoza.